RNZ Reports on Stolen Firearms
"Police are urgently seeking a 38-year-old man after weapons – some handed in for destruction – were stolen from the Palmerston North police station.
Alan James Harris is wanted over the theft of a number of firearms from the Palmerston North police station.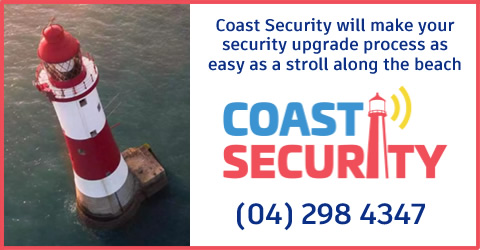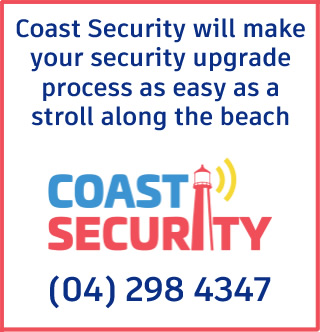 At least one of the 11 guns stolen from the station yesterday morning was a banned semi-automatic weapon.
Acting Central District Commander Inspector Sarah Stewart said police were embarrassed about the theft, and it shouldn't have happened.
She said the police will do everything they can to ensure it doesn't happen again.
Ms Stewart said people should still have faith in the ability of police to keep recently banned firearms safely secured during the gun amnesty period.
Police are looking for Alan James Harris in relation to the burglary.
Police and Armed Offenders Squad staff have searched Palmerston North properties over the past 24 hours as part of the ongoing investigation.
The burglary occurred early on Thursday morning. Police say a member of staff disturbed a person in the yard area of the police station around 7.40am. They say he left the scene in a vehicle, which police have since recovered along with another vehicle linked to the same person.
Police said Mr Harris is still believed to be in the Central District area, and police are urging anyone who knows his whereabouts, or is in contact with him, to contact them immediately.
Earlier today, Ms Stewart said the burglary was being taken very seriously.
"Locating Harris is a high priority for Central District Police. I urge anyone with information about his whereabouts to come forward to police. A warrant for his arrest has been issued. He should not be approached.
"Eleven firearms which were in an exhibit storage area are currently unaccounted for. I should be clear that these were not police firearms, but were a range of weapons being held as exhibits or handed in for destruction.
"I am very concerned about what has occurred – it is absolutely unacceptable," she said.
Commissioner Mike Bush has directed an investigation be conducted into how an offender was able to gain access to the police station, as well as an immediate audit on security around firearms at all stations nationwide."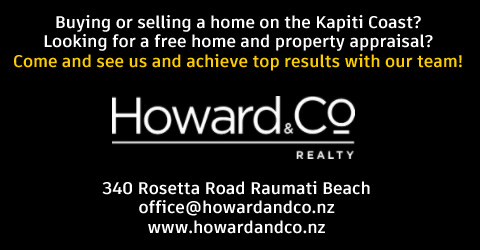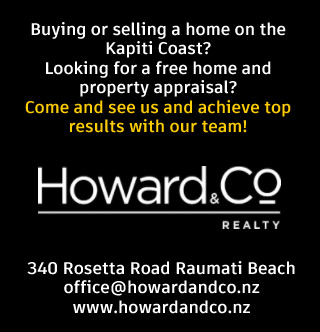 no