Welcome to another vibrant, colourful Waikanae Easter Market on 20 April between 9.00am and 2.00pm.
We have over 90 stalls again, two music stages, Lynn Strickland's children's entertainment and The Mobility Company's older children's entertainment (their eBikes!), Andy's spit roast outside his Waikanae Butchery again.
We are so excited about the new layout, facilitated by Kāpiti Coast District Council to allow us to still have the market while the main square is made beautiful (thank you thank you, Michelle and Margaret and team at KCDC!),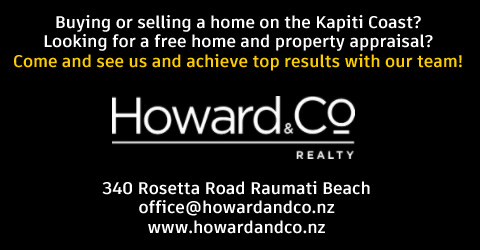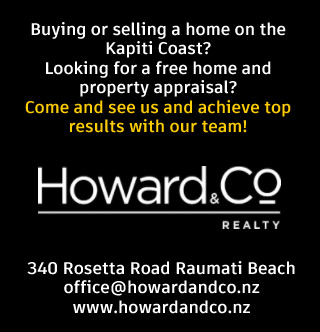 And we're fund-raising this year for HUHANZ to say thank you to them for all their tireless work, particularly recently during the Nelson fires.
Don't miss it – it's always a great day!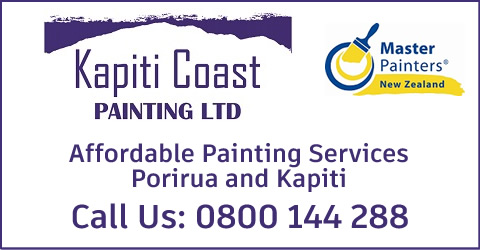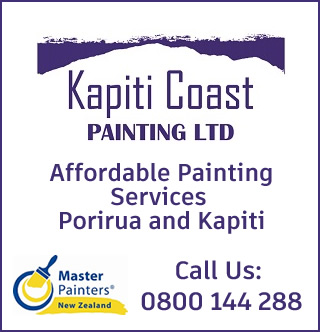 no