Kāpiti's three colleges showed their support for those murdered in the Christchurch mosque attacked by collective performing a powerful haka.
Students from Ōtaki College, Paraparaumu College and Kāpiti College stood in formation to resemble Te Raukura – a plume of white feathers that represents spiritual, physical and communal harmony and unity. See Video below.
A minute's silence was observed by all those present before the Haka was delivered at 1.39pm – the time the attacker started shooting in the first mosque attack.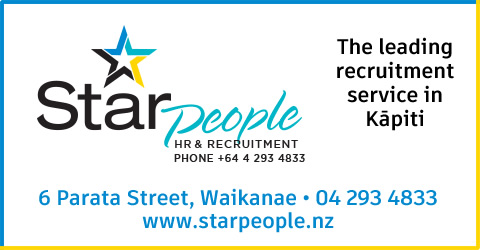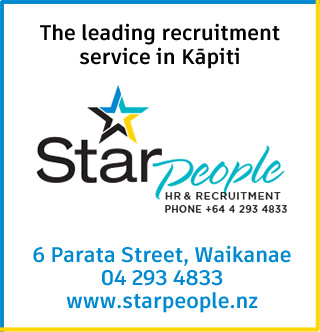 The students were joined by teachers and prinicpals in the Haka that was organised by the Mayor's of Porirua and Kāpiti as part of a nationwide event in support of the Muslim community.
Kāpiti Mayor Gurunathan said, "as a migrant who has found a home here, I know there can be no other response as powerful and deep seated in the New Zealand psyche than the haka, which has the ability to unite all Kiwis."
Mayor Tana said, "we stand with all our communities to support Christchurch. Unity will show strength and the way forward."
VIDEO:
https://www.newshub.co.nz/home/new-zealand/2019/03/watch-wellington-high-school-students-perform-powerful-haka.html?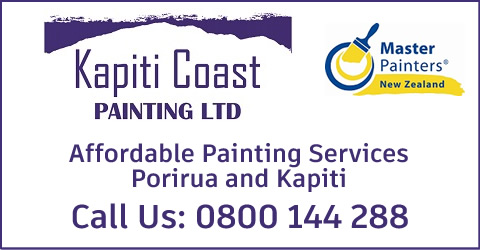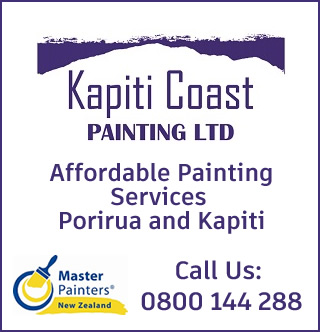 no