Going into business for yourself is an exciting prospect, although it is also a time to carefully consider what lies ahead and to plan accordingly.
Business Coach Laurie Wilson says it often takes a lot of patience and endeavour to establish a business for the long haul.
"Your competition heats up, the market environment changes and family and friends have already bought your product or service. "You'll have to sell to strangers, perhaps modify your offering, invest more in marketing and pay the taxman amongst other things.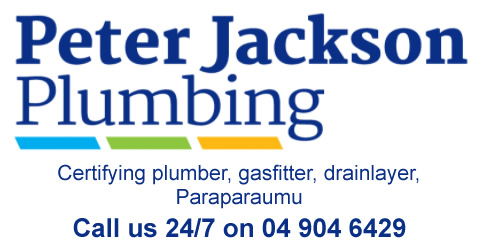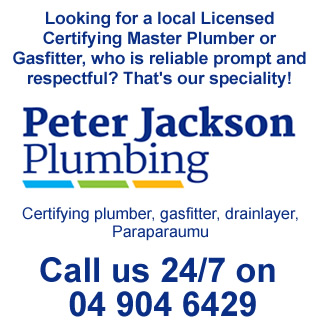 So, it's important to determine the viability of your idea before getting too involved in the details – and spending money. A well-researched idea and focused strategy become critical," says Mr Wilson.
He says those challenges are why the Smart-Start workshop was developed.
"Start-Smart is an informative, practical and straight-talking workshop designed to help you to gauge the potential of your business and give you the confidence to push on. You'll get to challenge our business specialists who will be on hand to answer your questions and use our clever online tool The Success Test which helps plan your ideal sales approach and determine how much money you'll make."
The workshop covers:
What it takes to build a business
How to evaluate the potential of your idea
How best to price your product or service
Setting a realistic sales target
Estimating revenue, expenses, margins, profit and your income.

Mr Wilson says once you've completed this workshop, you'll know if you're on the right track or not.

"If your idea looks viable, you're ready for our Smart-Start Immersion series – A four-part programme of high energy and inter-active workshops that cover all the essential elements of building a long-term business. Details will be provided during the workshop."

Fee: $25 per person. Limited to 25 spaces.

(To get maximum benefit from this workshop, we recommend you bring along your laptop or smartphone as you'll be working online for some of the time).

Date: Tuesday 8 May

Times: 9.30 11.30, or 5.30 7.30

Location: (TBC) DETAILS TO FOLLOW

Registration: DETAILS TO FOLLOW

Your Smart-Start facilitator

The workshop will be facilitated by Laurie Wilson of Learn Fast Solutions.

Laurie is a highly creative and passionate business professional with considerable experience with the design and delivery of training programmes for businesses and individuals.

Laurie has consulted and trained 100's of start-up businesses and aspiring entrepreneurs over the past 14 years, for organisations such as NZTE, MSD, Hutt City Council, Whitireia Polytechnic and various Chambers of Commerce. He is recognised as an accomplished trainer and facilitator, able to quickly engage and positively motivate an audience.

Prior to training and coaching businesses, Laurie enjoyed a very successful management career in the advertising industry working for some of the world's largest advertising and research agencies in the UK, Asia and New Zealand. This experience provided Laurie with strong strategic and creative skills which he uses to help inspire his clients develop their businesses.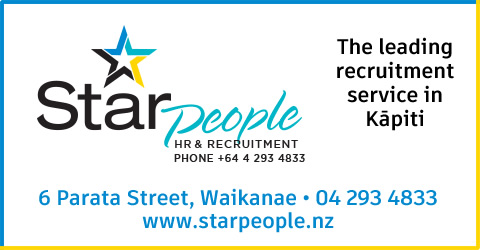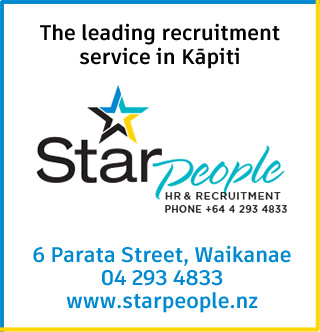 no