ELECTRA BUSINESS AFTER 5
5.30pm Thursday 21 March
TONY'S TAKE…THE ECONOMIC OUTLOOK FOR NEW ZEALAND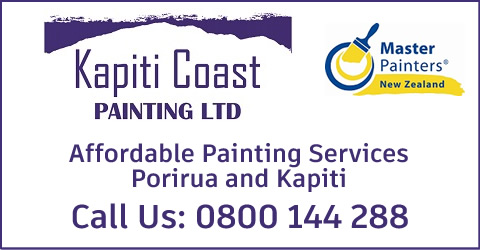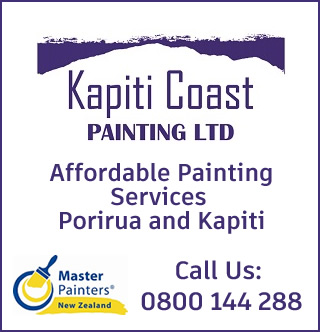 Tony Alexander – BNZ Chief Economist
Tony Alexander is regarded as one of New Zealand's foremost economic commentators and advisors. Having spent over 20 years as BNZ Chief Economist, Tony's mission is to help New Zealand's leaders and householders make informed financial decisions by discussing the economy in a language they can understand.
The New Zealand economy has been very much in the spotlight in recent times. Tonight Tony will speak about factors behind a recent slowing of growth in New Zealand, why the future looks good despite some global trade ructions and Brexit, the outlook for interest rates and jobs growth, and what impact a capital gains tax might have.
Don't miss this unique opportunity to hear one of this country's leading economic commentators.
WHEN
Thursday 21 March 2019
Entry from 5.30pm
Presentation from 6.00pm
WHERE
The Main Space, Te Takere
GENERAL ADMISSION
$5.00 per person at the door
To secure your seat to hear Tony Alexander speak please register by clicking the button below. We look forward to seeing you for what will be an informative and entertaining event. If you know someone that doesn't usually attend BA5 functions but should, please bring them along.
To Register Email: [email protected]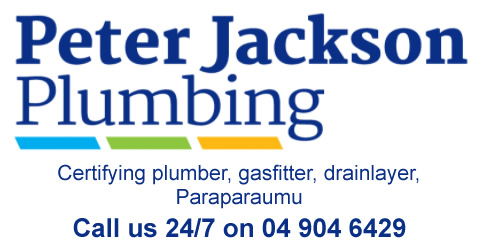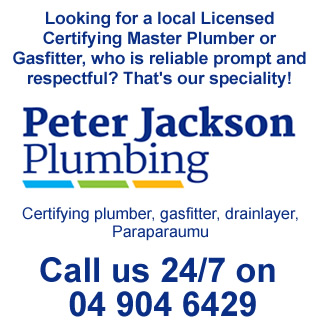 no