The next meeting of The Lions Club of Kāpiti is to be held on Tuesday 5 March at the Ocean Road Community Centre (Formerly The Senior Citizens Hall) in Ocean Road.
Andrew Laing from The Lions Club of Kāpiti says they will be having a meal ($24.00 per head) and listening to speakers from 'Stroke Central Region.'
We meet at 6.00pm for a 6.30pm meal and we finish at about 8.30pm.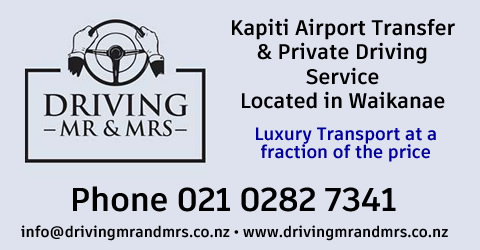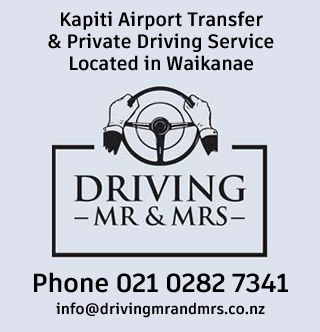 Mr Laing says if you would like to attend and meet members of the club and their partners and also observe what we are about please advise Andrew Laing at [email protected] by 5.00pm on Saturday 2 March so we can confirm catering numbers.