The Raumati South Residents Assn are undertaking a Survey to help them gain a better understanding of ants in Kāpiti.
The survey is designed to help the community manage the Ants.
Your opinion counts! Help you and your community by sharing your ant experiences in this short survey. It should only take a few minutes. The survey is anonymous and its purpose is to try to understand which factors combine to give the best ant control results.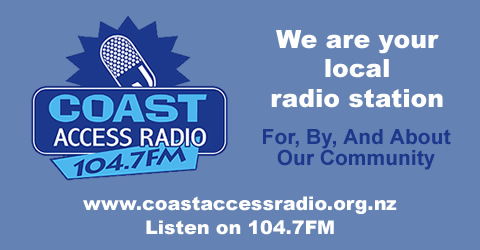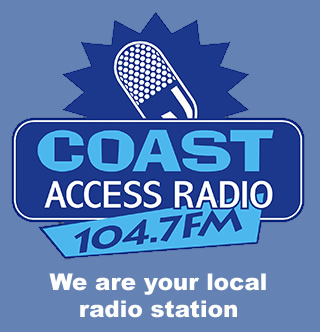 Click Here to undertake this quick survey.
https://www.surveymonkey.com/r/8H6PDDN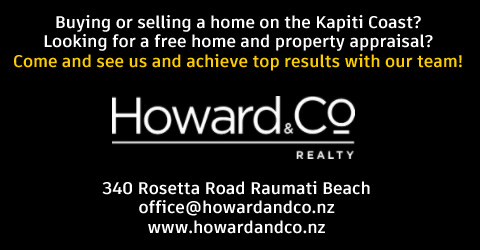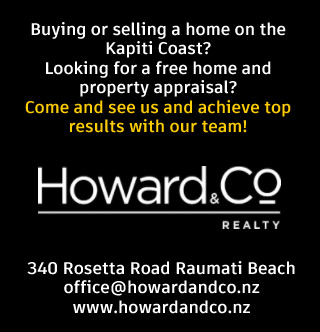 no