Friends of Kāpiti Libraries are promising 'Treats for Readers of all Ages' with four poets and a varied programme for the year.
Chair Anthony Dreaver says between now and April four events will feature poets, children, centenarians and bookselling.
On the afternoon of Wednesday 20 February at 2.00 pm, four Kāpiti poets published by Makaro Press and The Cuba Press will read and talk about work relating to rivers and sea.
They are Rachel Tobin, Nicola Easthope, Anne Powell and Mary McCallum. This will be held at Paraparaumu Library Meeting Room.
Parents, teachers and children should not miss meeting four writers for children at Paraparaumu Community Centre on Sunday 10 March at 2.30. They cover a wide range from Jill MacGregor's images of Pasifika children, to Marion Rego's junior story books, Anne Ingram's adventures for the middle years and Susan Wildblood's 'Monster Project'.
The other end of life is celebrated at 2.00 pm on Sunday 31 March in the Library meeting room. Renee Hollis has travelled New Zealand to interview 120 centenarians whom she honours as 'Keepers of History'. Her sources, with an amazing range of experience and achievement, include three people from our region.
Readers need booksellers who know and believe in what they sell. Kāpiti has been fortunate that, forty years ago, Rob and Kay Clarke opened a bookshop at Coastlands, now Paper Plus.
On Sunday 7 April at 2.30, Friends of Kāpiti Libraries invite all their customers and friends to an afternoon of reflection, yarns and celebration in the Library Meeting Room.
"This is just the beginning of the year's activities, that will again include our popular writing competition, to be judged in September. Start thinking now about a family heirloom or an object you own that hides a story."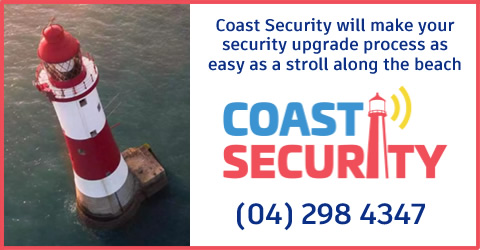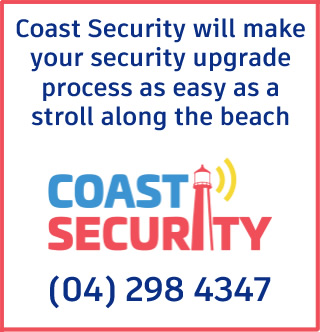 no