Sports clubs frequently have a family structure and feel to them and the Kāpiti Coast United Football Club is a great example of this.
On Saturday at 2pm the Wellington Phoenix will continue their pre-season preparations with the annual fixture against a Central League select team hosted by KCU at Weka Park in Raumati.
This promises to be a terrific football occasion where the best players from the Central League get to test themselves against the Phoenix professionals.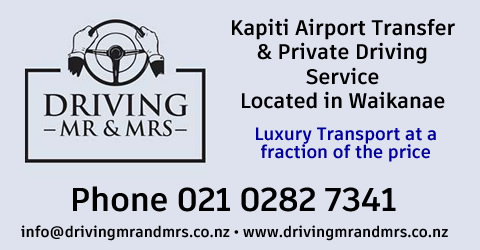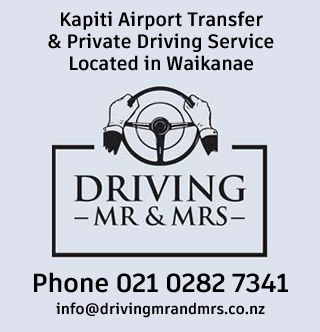 But the day will be much more than that.
The event will also provide an opportunity for people to give back as Kāpiti Coast United Junior player Loren Harvey is currently battling cancer. KCU and Wellington Phoenix are asking for attendees to show their support on the day by donating at the gate and taking part in the raffles and help raise funds for Loren and her family to help with some of their expenses during Loren's treatment up in Starship over the next few months.
Loren and her family have been part of the KCU family for the last 4 years now. Playing in the only girls only team in the mixed 11-12th grade, Loren plays alongside her sister and the same group of girls who have been together since the team was started in 2014. Being a strong all rounder, Loren battles against bigger teams and opponents each week and says the highlight of each week is pulling on the yellow and blue and playing alongside her mates.
Having battled with leukaemia at the age of 4, Loren has unfortunately found out recently that her cancer has returned and she is now starting her second battle with the disease whilst having to undergo a bone marrow transplant and more chemotherapy. She has already said that aside from her hair, she will miss playing football each week the most.
Loren's parents are also heavily involved in the club. Her dad plays for one of the senior teams as well as coaching a junior team, and mum is a grade coordinator who has been on the junior committee for a number of years.
Saturday, 1 Sept, 2pm, Weka Park….. Wellington Phoenix vs Capital Football XI. Gold coin entry. Come along for some quality football and help support a local KCU family.
Plenty happening from 11am with curtain raiser games and fun activities for the whole family.
For more see: www.kcu.co.nz
Or: https://www.facebook.com/kapiticoastunited/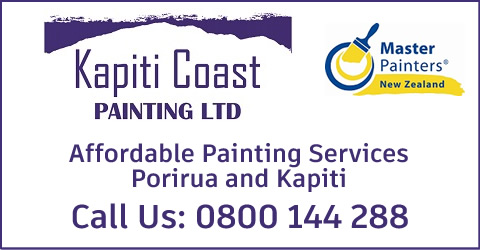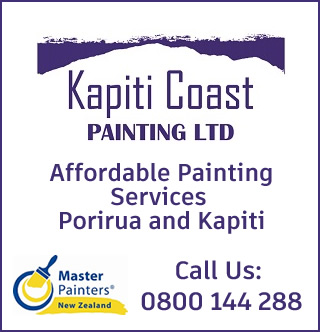 no