Kāpiti Chamber invites you to a learning & development workshop
Campaigning with Social Media Presented by: Anne & Glen Buttar – Wonderland Firm
Date: Wednesday 13 June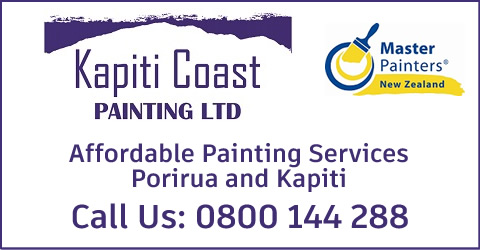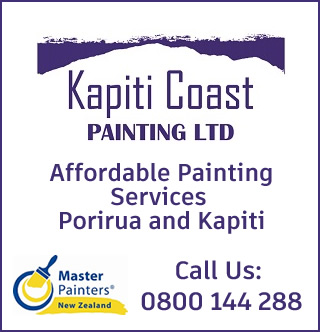 Time: 9.30am to 11.30am
Venue: Coastlands Kāpiti Sports Turf & Pavilion
Cost: Members $25 Non members $40
Are you posting to Facebook, Instagram, or Twitter but not getting results?
Are you spending hours trying to find the right content for your post only to find out the algorithm has changed again or that engagement is down… for everyone?
Are you really just confused by the whole thing?
Join Anne & Glen Buttar from Wonderland Firm for their hands-on workshop to get started in social media with an effective strategy to grow your business.
They will discuss best practices for starting your Facebook page, go over the Facebook changes that were announced in January 2018 and touch on how they affect everyone who posts, and give some practical tips on what to do for your own posting strategy.
They will also cover working with Instagram, Twitter, LinkedIn and even your own newsletter list as part of your digital strategy.
About the Presenters
Anne & Glen Buttar
Wonderland Firm
Anne & Glen have worked with business owners in New Zealand, Australia, United States of America, Canada, London, Denmark and beyond helping them use social media for their businesses with their hints and insider tips.
With a combined total of 40+ years' experience in business and marketing between them, you can guarantee you'll walk away with a piece of info you didn't have before.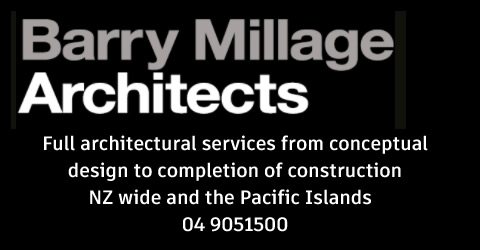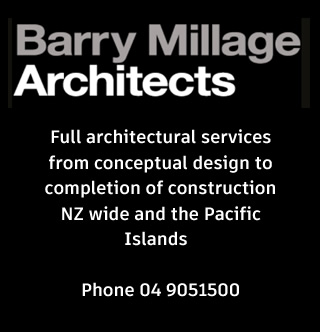 no