The Kāpiti Chamber of Commerce is hosting a lunch with the Leader of the Opposition, Spokesperson for National Security & Intelligence and National MP for Tauranga: Simon Bridges.
Date: Thursday 31 May 2018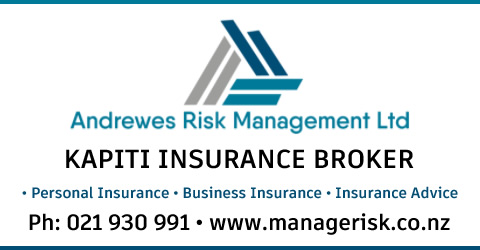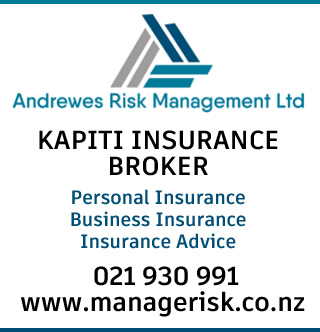 Time: 12pm to 1pm
Venue: Southward Car Museum
Cost: Members $20 (incls Kāpiti Chamber & Ōtaki National Party Members) Non Members $30
National's new leader Simon Bridges is stopping in Kāpiti on his Connecting with Communities Regional Roadshow.
This is your chance to come along and meet him, ask questions and learn about what he stands for. Simon will present his own personal journey to Parliament, outlining what drives him and the ideas he and the National Party are developing to take New Zealand forward.
Equally, it's really important to him to get to know you and hear about the issues that matter to you. He will be taking questions from the audience so don't be shy to ask about whatever is on your mind.
Lunch will be served family-style to each table with a choice of finger foods, tea, coffee and juice. The range will be healthy and hearty and will suit meat lovers and those that are vegetarian, but we can't cater for special dietary requirements.
To book online: https://kapitichamber.org.nz/networking/event-calendar/lunch-with-simon-bridges-and-nathan-guy-31-05-18/details/128/register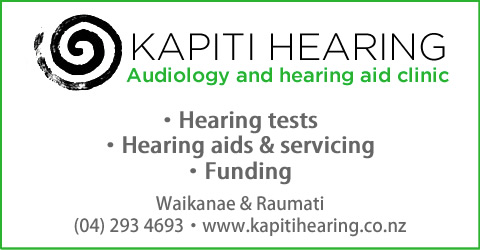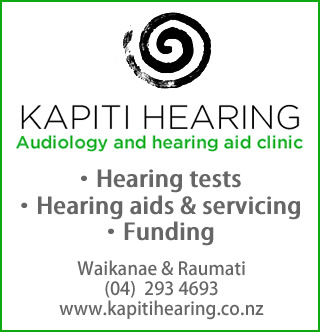 no