Kāpiti District Council, Energywise Ōtaki, Citizens Advice Bureau, Ōtaki and the Wellington Sustainable Trust have arranged for free thermal curtains for Ōtaki residents holding a Community Services card.
Good curtains can go a long way to keeping your home warm during winter. Power bills can be lower just by having good thermal curtains. Thermal curtains are curtains that are lined with two or more linings.
If you have a Community Services card and are interested in taking advantage of this offer, application forms can be picked up at the Ōtaki Citizens Advice Bureau.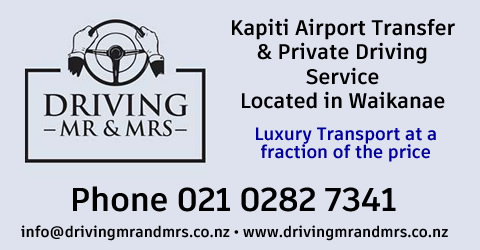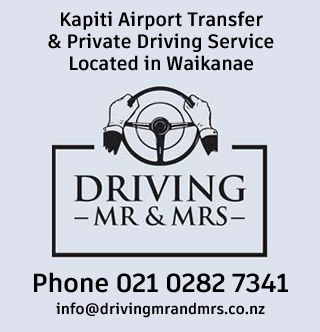 All residents of Kāpiti who hold a Community Services card can apply to the Wellington Sustainable Trust for free curtains. You need to give the measurement of your windows and it may take a while for the curtains to be made as they are very busy this time of year, so apply before winter sets in.
You can contact Wellington Sustainable Trust by calling 0508 787824 ext 705 or email: [email protected]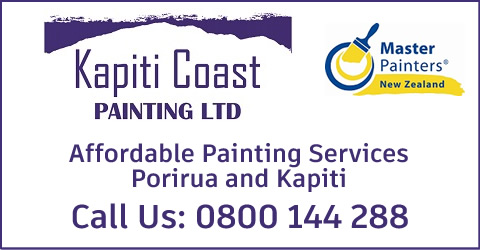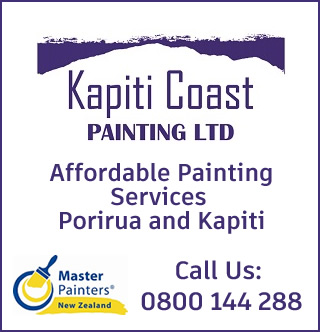 no