If this bunch of keys belongs to you or someone you might know please contact us.
They were left at the Relish Cafe in Waikanae over a week ago. There is a house key, gym pass, car key and a variety of other keys.
To claim these please contact 021 2843339 or email [email protected]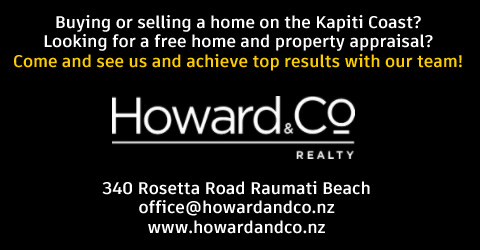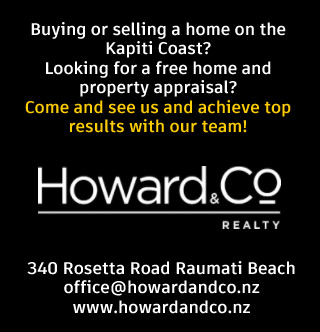 Photo is attached.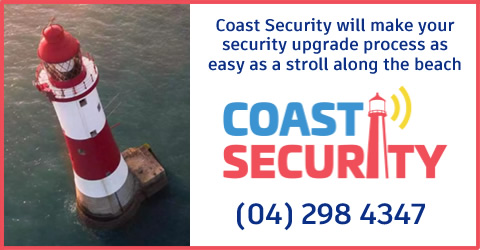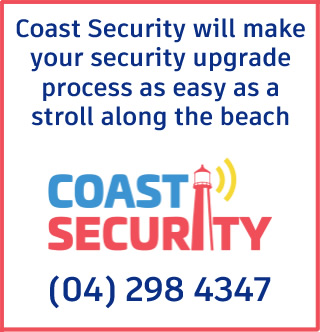 no