A Transformation Meditation Doubt Free workshop with Pip Mukta Jarden will be held this Saturday (17 Feb) 2 pm 5 pm at the Lotus Yoga Centre, Paraparaumu
International meditation teacher Pip Jarden is back for a brief stay from India where she has developed her highly successful meditation techniques.
Ms Jarden says the workshop will focus on teaching people how to meditate, the benefits, some breathing exercises and, talking about the four states of consciousness, to name a few of the topics.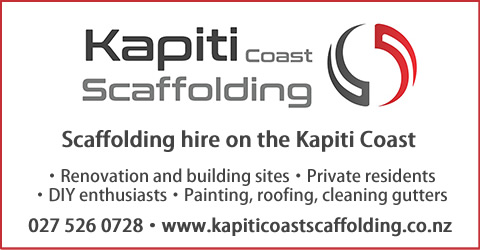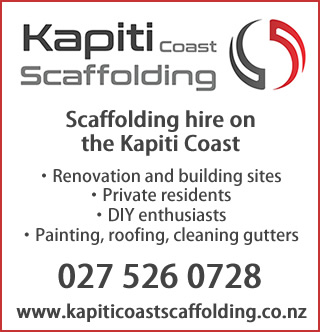 She says this is a chance for those who are new to mediation to teach techniques they can take away and practice and it is also for those who currently meditate to expand on their present practice.
There will be a session called Master Free and Master Bound looking at how to be master of your thinking. And another titled The Five Obstacles and how to be free of them. As well there will be a session on Breathing to learn 4 easy exercises.
COST: $35.00 at the Lotus Yoga Centre, 91 Ruapehu Street, Paraparaumu.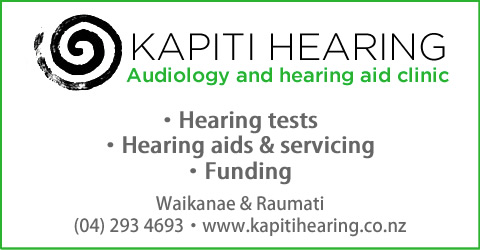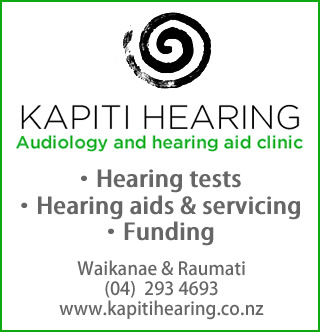 no