World-class chamber jazz with a little James Joyce is on offer at the Paekākāariki House Concert, Friday 16 February, 7.30pm.
New Zealand born saxophonist Hayden Chisholm is one of finest jazz musicians to have emerged in this country.
Composer Chisholm, lives in Germany, regularly tours America and Europe, and will be accompanied by Paul Dyne and Norman Meehan, both former lecturers at the NZ School of Music.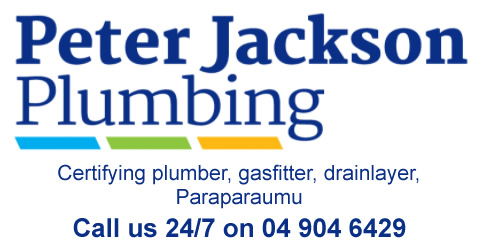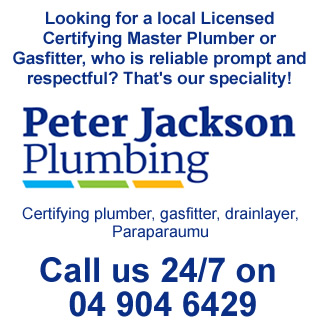 Chisholm is well established as an instrumentalist and composer at the forefront of jazz in Europe.
Bill Manhire says of Chisholm's improvisations: "that fluid sound lifts and slips and slides, prefiguring and predicting, working with an alphabet that is before and beyond words."
While allaboutjazz.com says of Chisholm " the clearest, purest sound of any saxophonist out there today perhaps surpassing that of (Duke Ellington alto star) Johnny Hodges."
WHERE: the gallery and home of painter GERDA LEENARDS and craft artist LINDSAY MISSEN, 3 Horomona Rd, Paekākāariki.
ADMISSION: $25. No door sales. Only 60 seats.
TICKETS: $25 at Paekākāariki Fruiterer
BOOKINGS and vital details, contact Gilbert Haisman ([email protected] or 022 0122 103)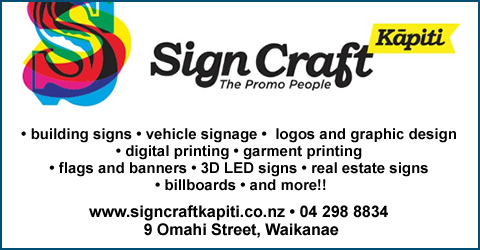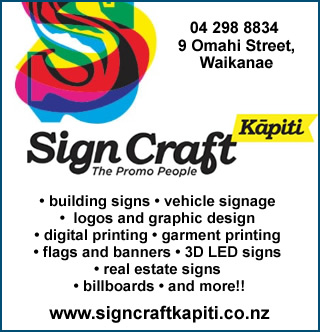 no