The BNI Better Business group on the Kāpiti Coast is hosting a fundraiser in aid of the Mary Potter Hospice on February 21 from 7:00pm at the Jolly Pub on Mazengarb Road, hosted by the very excellent Ian Mate Klinac.
BNI President Marc Hamilton says come along early and enjoy the legendary hospitality at the Jolly before an evening of questions, bingo and a charity auction all for the Mary Potter Hospice.
"Get a work team together, get 5 more friends and form a team of 6 to challenge for bragging rights and prizes. Don't think you are up to it? Then bring your wallet and buy an answer."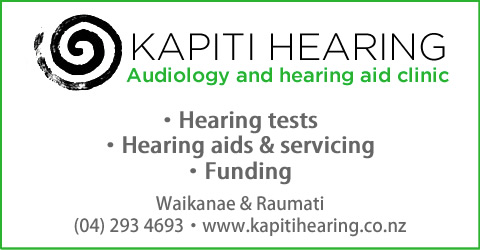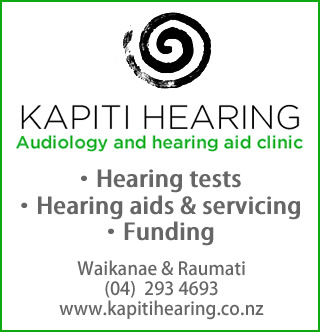 Mr Hamilton says it is $10 per person for a ticket. "Don't miss out on what will be the most talked about event (on the 21st of February at the Jolly Pub).
"Thanks to those that have already donated time, prizes and support:"
The Jolly Pub and Ian Mate Klinac
Bedlam Hair Design & Bliss Day Spa
Red Storm Design
PlaceMakers Kāpiti
White Rose Cakery
printing.com Kāpiti
Chocolate Brown – Kāpiti Coast
Kāpiti Kennels
A Grade Automotive
Boundary Tap & Kitchen
Click Quick
Kāpiti Coast Meats
Copseford Flowers
Renascence By The C
Big Save Furniture Kāpiti
Kāpiti Explorer & Marine Charter
If you or your business wants to donate a prize then email [email protected] or call Marc on 022 040 7117.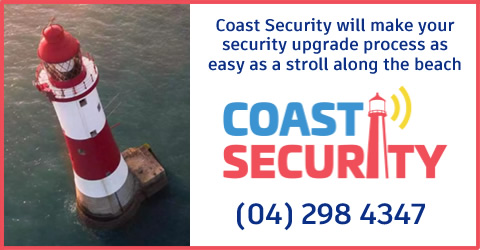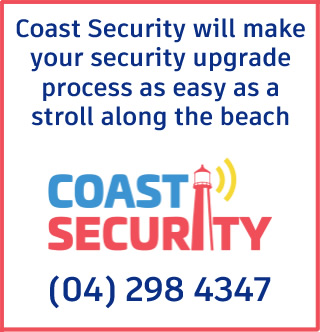 no