The Jacques Family of Paraparaumu are the winners of the annual Trailer Raffle conducted by the Rotary Club of Kāpiti.
The prize consists of the trailer, plus two junior bicycles, a TV set, and a large quantity of grocery items. Total value is around $5000, and the surplus proceeds after costs amounting to approximately $8,000 are being distributed to local Kāpiti youth charities.
Organiser of the raffle, Murray Lobb, a member and past president of Kāpiti Rotary, commented that "this has been our most successful raffle to date and we will continue with this project because it carries a great deal of appeal to those who participate, and provides funds for assisting youth projects in Kāpiti".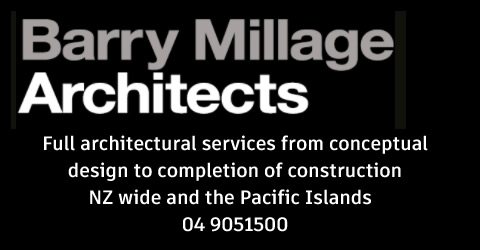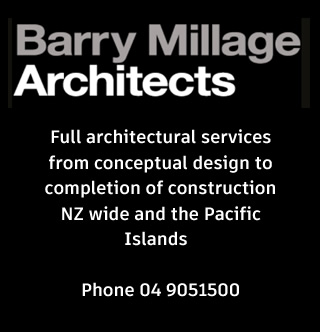 The Jacques family are delighted with their windfall, and pleased that Judy purchased four books of 10 tickets each at the Kāpiti Mitre 10 Mega Store, which has brought much joy to all the family.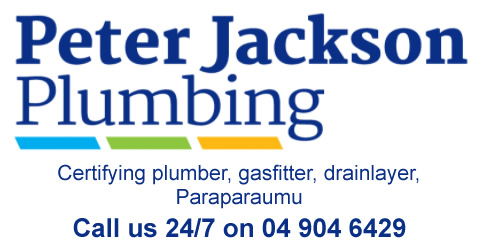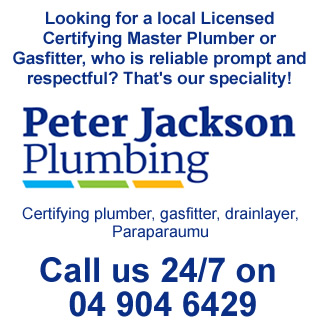 no