We're having our amazing Raumati South Village Christmas Market THIS Friday 24 November so come along to check out the handmade and ethical wares, music, kai and community vibes.
It is next to a playground and a skatepark for the kids also. Come and make an afternoon/evening off it!
2pm – 7pm at the Raumati South Memorial Hall, Tennis Court Rd.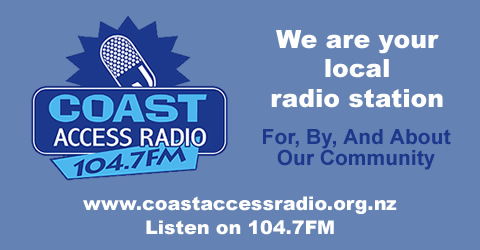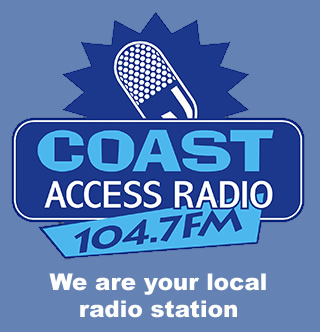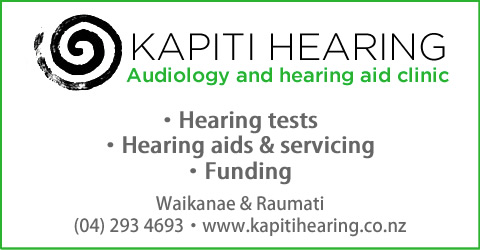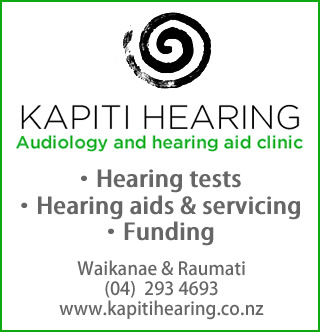 no