Smiles of all shapes and sizes were on show at the Dances for Schools Waikanae performance on Friday. After two weeks of daily in-school dance lessons by the experts at DFS the children of Waikanae were eager to show off their skills to their family and friends.
The Waikanae Memorial Hall was filled to capacity as each year group put their hard work and dedication on display. With tightly choreographed hip hop and salsa from the Seniors to the exotic pasodoble of the Juniors there was something for everyone to enjoy.
"At first when we started dance we had a mixture of children who were enthusiastic and some who were nervous, now I would say that 100% of the children are excited to come and dance." says Lisa Geraghty, a teacher at Waikanae.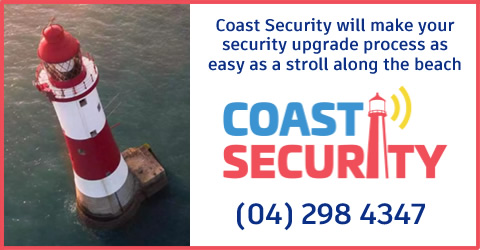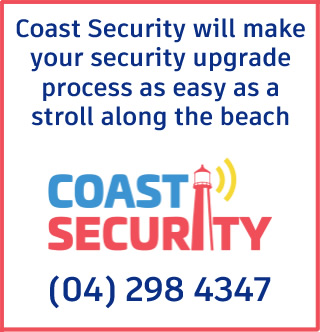 "I tell the students if they don't get it straight awayI don't care. You've got to take your time when you're learning something new. We all learn different things at different speeds and what's important is that whatever we do, we don't give up. We want students to feel safe making mistakes, and to realise that anyone can learn to dance, it just takes practice." says Dean Langham the co-founder of Dances for Schools.
Dances for Schools is a New Zealand owned and operated company providing in-school programs all around the country. Established in 2014 DFS has provided dance education to over 17,000 students of all ages with glowing reviews from teachers, students and parents alike.
https://www.youtube.com/watch?v=MmT9g3yomkA&feature=youtu.be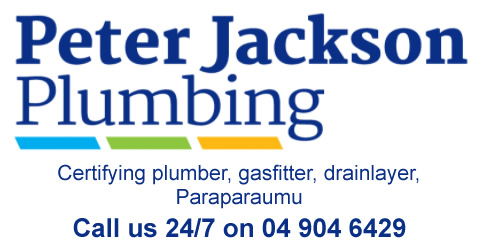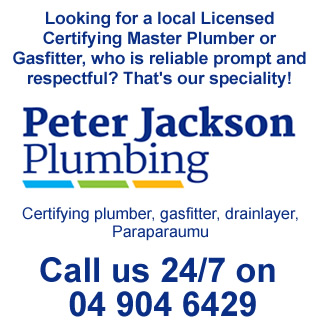 no