Kāpiti Council is talking to local market managers and regular stall holders about changes to the way food sellers need to operate in New Zealand by March 2018. This is the latest phase in a process to inform all Kāpiti food sellers about implementing changes required under the new Food Act 2014.
Food sellers now need to be registered with local councils which administer and legally enforce the new Act on behalf of the Ministry of Primary Industries (MPI).
Food stalls operating at markets are included and will need to pay a fee for registration and verification of a food control plan.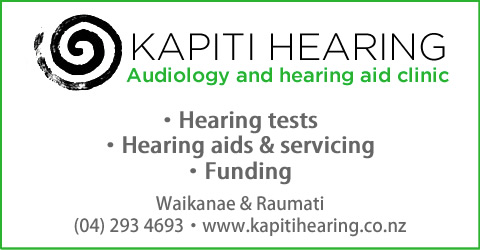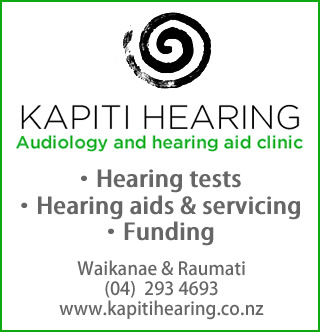 Depending on the type of food being sold, fees range from $150 to $300 for registration, and $450 to $600 for verification. These charges are set by local councils.
Council representatives visited local markets recently to hand out information and explain the new requirements.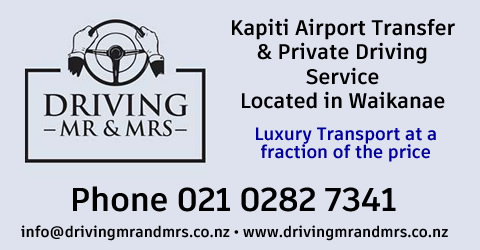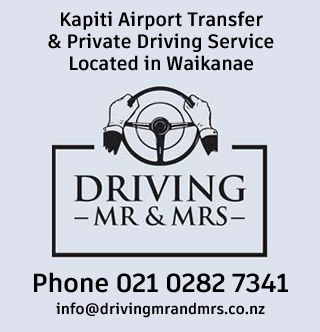 no