Kāpiti has it's fair share of women located in rural areas and they are invited to join Rural Women NZ in taking the Government to task on rural health services in Mock Court Trial.
The mock trial is part of a seminar series hosted by the Department of Health at the University of Otago. At the seminar, Rural Women New Zealand (RWNZ) will assert that the New Zealand Government be charged with negligence, specifically a failure in their duty to gather accurate data on who has access to urban health services versus who has access to rural health services.
The Government will also be charged with a failure to provide funding for work to be done to correct the erroneous categorisations of urban and rural. As a result, the true situation of access to health for rural people is unknown. This has resulted in a failure to provide for the wellbeing of rural communities.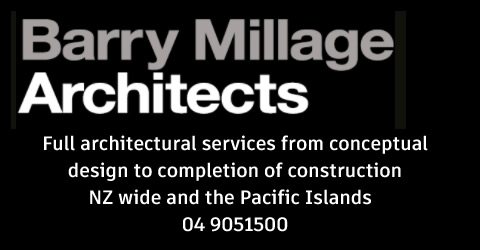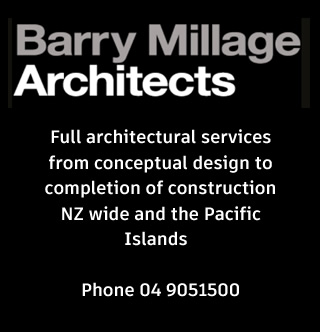 The mock trial prosecutor will be Margaret Pittaway, who is a RWNZ National Board Member and health spokesperson. Margaret is a retired nurse and her key specialties are in rural health and social issues. Margaret joined RWNZ in 1996 and was elected to the National Council in 2011. She was the founding member of the Central Otago Women in Agribusiness Group, past President of the Cromwell Branch and Central Otago Provincial.
All are welcome to attend on Friday, 21 July, 12:30pm-1:15pm at the Small Lecture Theatre, Level D, 23A Mein Street, University of Otago, Wellington.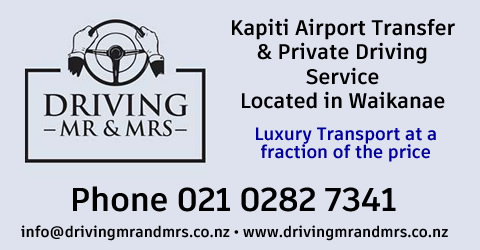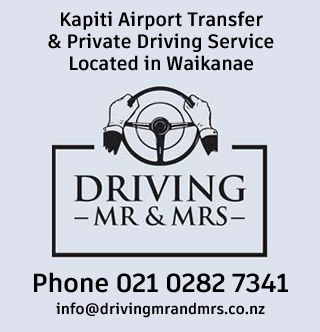 no