Former Rotary Club President Liz Koh was awarded the prestigious Paul Harris Fellow medal at the Kāpiti Rotary Club's changeover event in Paraparaumu.
The Paul Harris Fellow award is rarely awarded and is presented for outstanding contributions to the community.
Outgoing Rotary President Eddie Winkel said the Paul Harris Fellow award is not just about Rotary but also acknowledges work in the broader community.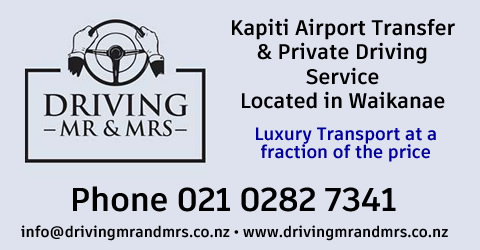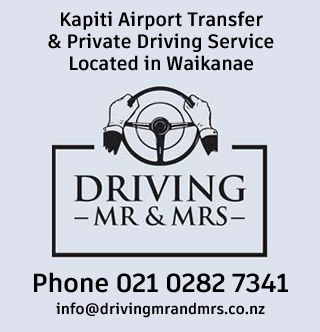 "Liz has made an outstanding contribution to Rotary and to the wider community. Liz has been a member of Kāpiti Rotary for 17 years and in that time has been Youth Director, President, District Chair (Vocational) and Chair of the Building Committee for the Ocean Road Community Centre. She has also been the Kāpiti Rotarian representative on the JR McKenzie Trust for the last 15 years. Within the local community she has been a trustee of the Kāpiti Coast Recreational Turf Trust, Deputy Chair of the Nikau Foundation and Chair of the Kāpiti Coast Chamber of Commerce. Liz has a Master's degree in Economics and she is an Authorised Financial Adviser, a Certified Financial Planner, Chartered Accountant and Chartered Member of the Institute of Directors. She is also a volunteer mentor with Business Mentors New Zealand.
"Liz is a very worthy recipient of the award," said Mr Winkel.
Liz Koh said she felt greatly honoured by the award.
"I am one of those people who like to get things done and Rotary supports that thinking. We have achieved a lot and we don't do it for the recognition but for the reward of seeing the community benefit. I am very proud to accept the award," said Ms Koh.
At the official changeover ceremony outgoing Kāpiti Rotary president Eddie Winkel handed over the chains of office to the incoming president Vince Indo who will fill the role for the next 12 months with Gary Lawrence as vice president.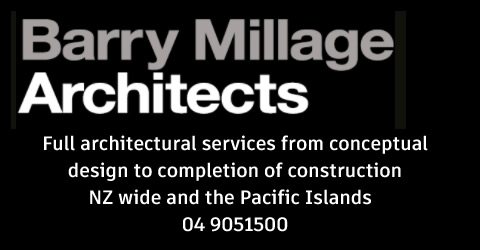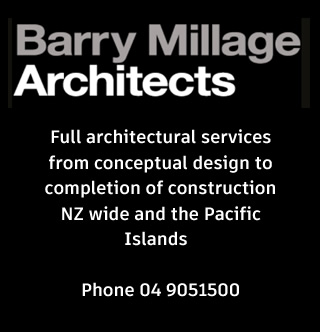 no