The Zephyr Wind Ensemble with pianist Diedre Irons will perform for the Waikanae Music Society on Sunday 11 June.
Consisting of prominent NZSO players on flute, oboe, clarinet, bassoon and French horn, Zephyr has been thrilling audiences around the country for some years with their brilliant playing and entertaining programmes. An added bonus is the dynamic Diedre Irons, one of this country's most admired pianists.
This star-studded ensemble will be performing Mozart's Quintet for Piano and Winds described by Mozart himself as "the best thing I have written in my life". Then follows a delectable selection of French music from the early years of the 20th Century pieces by Ibert and Poulenc which are filled with typically French wit, charm and exuberance. In particular, the final work on the programme – Poulenc's Sextet for Piano and Winds is filled with a virtuoso mix of bright colours, strong rhythms, touches of vaudeville and jazz, and moments of tender sentimentality.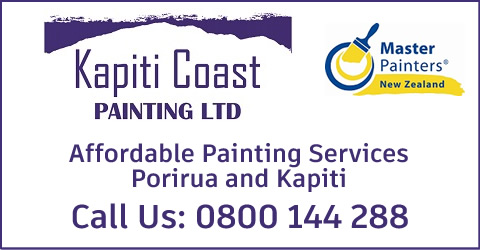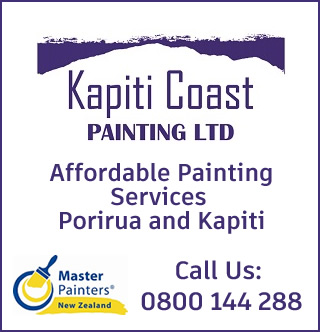 The concert will be at 2.30pm in the Waikanae Memorial Hall. Door sales will be available or tickets can be bought from Waikanae New World, Moby Dickens Books in Paraparaumu Beach or at Lush Design Gallery in Raumati.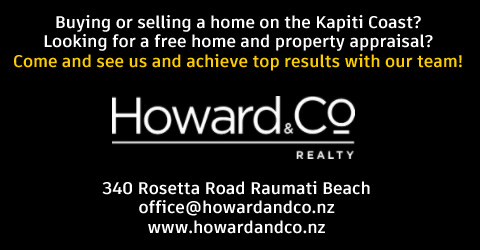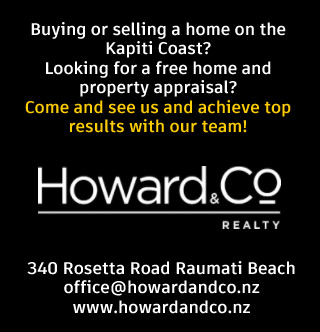 no