Hobnail are just putting the finishing touches on their newest album…"Blue Sky Songs" which is a little more toward the folk end of the folk/rock spectrum, but with all the usual Hobnail ingredients.
There are five originals from Rob, three great covers sung by Jo, and this time around Hamish has contributed two songs – one of his own and one by our good friend Jeff Simmonds.
But we'd like some help. From you!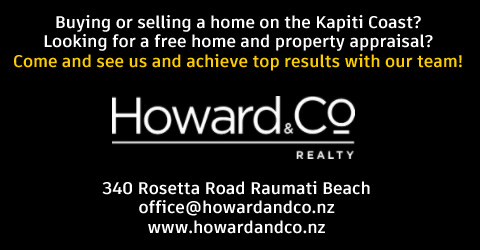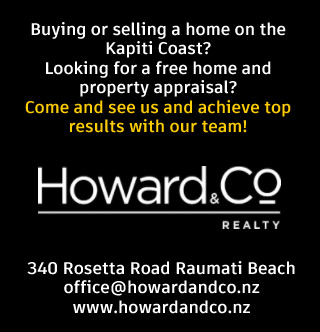 We're nearly there, but we're hoping that you might like to help us out to finish things off. We're not looking for free money. Oh no! You could pre-puchase an album, and we'll have it delivered to your door before the end of June. You might like to have us play at your house. We love playing parties and house concerts. Just click on the link below to go to our pledge me page. We will love you long time!
https://www.pledgeme.co.nz//5200-hobnail-s-new-album-blue-
Hobnail: Members: Rob Joass – songwriter, guitars and vocals Jo Moir – fiddle and vocals Hamish Graham – bass and vocals Caroline Easther – drums, percussion and vocals Previous members: Bill Hickman – guitars and vocals Bonnie Riley – guitar and vocals Eva Prowse – fiddle, guitar and vocals Special live guests: Alan Norman – piano, hammond, accordian Richard Klein – fiddle
Genre: Folk/Celtic/Country/Rock/Pop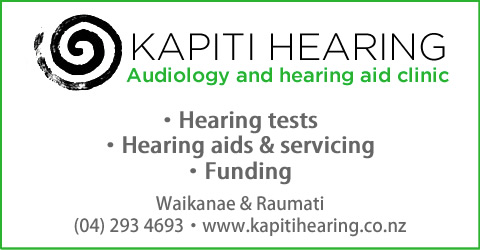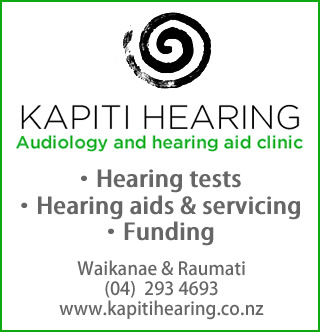 no