In 1942, small cities of windowless huts sprang up around the Kāpiti Coast to house thousands of American soldiers training for battle in the Pacific.
Measuring 2.4m x 4.5m, the basic cabins housed four men for up to two years. There was no power, linings or insulation but, according to Dave Porter they did have one important attraction.
For the past year Porter has lead a restoration project on an original hut, salvaged from a Raumati property.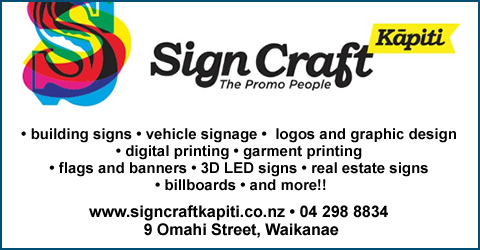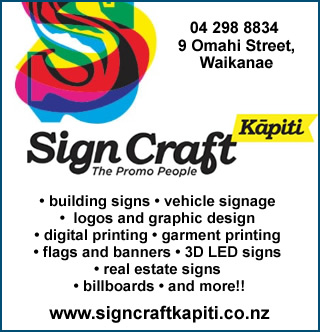 The experience had allowed him a glimpse into what life might have been like living in the cramped conditions.
"Really the only thing going for it was they were probably drier than living under canvas. Our New Zealand winters would have made that way too tough."
The buildings aren't rare, Porter holidayed in one as a child, he said.
"After the war the government sold them off as beach baches or garden sheds. There will be hundreds off them scattered over the Wellington area."
The hut Porter and his team have been working on is nearly finished and ready to be taken back to its original Paekākāariki site.
Donated to the Kāpiti US Marines Trust in 2016, it had previously been a Raumati beach-house built from two marine huts in 1950.
The building was dismantled and taken to the Menzshed site in Waikanae Beach where Porter's team meticulously rebuilt it, using plans from the New Zealand archives.
Some parts were replaced but others, including the metal bolts and wooden floor are original.
"The floor is rimu. We would never have afforded to replace it," Porter said.
Build team member Paul Fitzgerald said people had tended to modify the sheds after they bought they from the government.
"They slapped some corrugated iron up and might have put some windows in."
After the hut is settled in Paekākāariki's Queen Elizabeth Park it will become an exhibit for a new US marines heritage site.
The inside will be kitted out with memorabilia and people will be able to look through the windows to see how soldiers lived during World War II.
The Hut will be opened as part of a short ceremony in Queen Elizabeth Park following this year's Memorial Day Service on Monday, May 29. The service will run from 10-11am and is open to the public.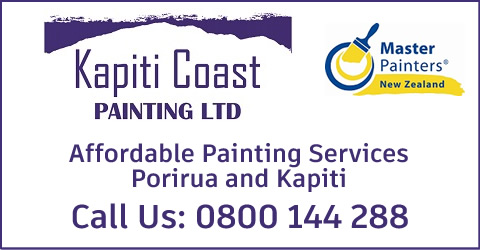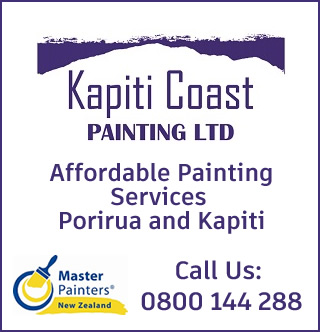 no