Toyota New Zealand has announced a partnership with the New Zealand Olympic Committee and Paralympics New Zealand for the next eight years.
The partnership mirrors the global arrangement between Toyota Motor Corporation, and both the International Olympic Committee (IOC) and International Paralympic Committee (IPC), and makes Toyota the first TOP partner to include a financial distribution to National Paralympic Committees.
The scope of the global contract covers all major Olympic and Paralympic events starting with PyeongChang 2018 Olympic and Paralympic Winter Games in South Korea, the Buenos Aires 2018 Youth Olympic Games in Argentina, and followed by the Tokyo 2020 Olympic and Paralympic Games in Japan.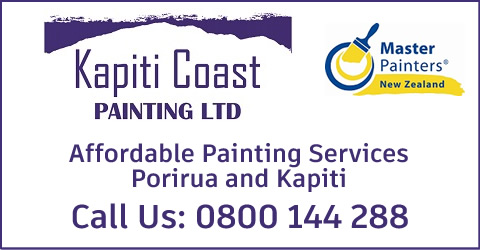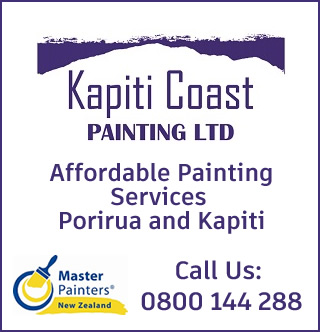 "This partnership aligns strongly with our local Believe brand position," said Alistair Davis, CEO of Toyota New Zealand. "One of our Believe statements is 'that if you can dream it, you can do it'. This seems to personify the passion that all sportspeople have to excel in their chosen sport. The Olympic and Paralympic Games capture the world's imagination and inspire millions everywhere to aspire to be the best they can be."
"It takes huge motivation, determination and self-belief to compete at the Olympic Games," said Kereyn Smith, CEO of the New Zealand Olympic Committee. "Toyota understand this and their global partnership will help support the success of Olympians around the world. We are also excited that Toyota's commitment to sustainability will help deliver a positive games legacy at Tokyo 2020."
"Toyota is the first worldwide Paralympic partner to support all 178 National Paralympic Committees around the world," says Fiona Allan, CEO of Paralympics New Zealand. "New Zealand has been recognised amongst the top strategic markets for the Paralympic partnership globally and we are thrilled to have secured Toyota's long term support. I am excited about what this may mean for aspiring Para athletes in communities across New Zealand."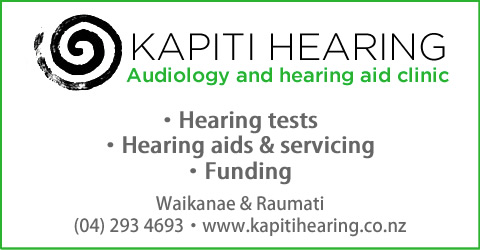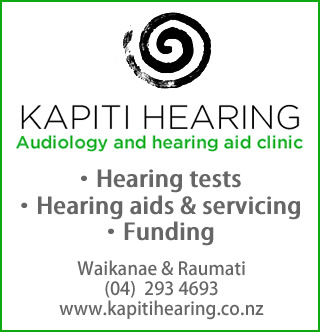 no