Ōtaki MP Nathan Guy is the runaway winner in the Which MP Owns the Most Property Stakes.
Between them our MPs own 400 properties as well as shares in Maori land according to the latest register of their interests.
While just 10 of the current 118 MPs do not own any properties, 80 own two or more according to the pecuniary interests register.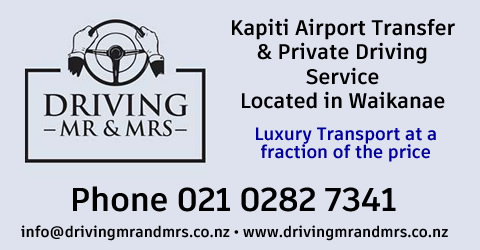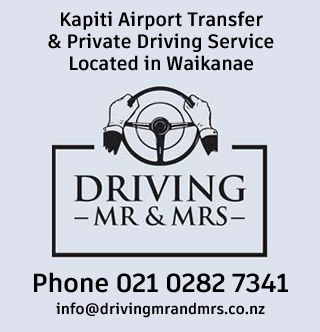 The biggest portfolio belongs to National's Ōtaki MP Nathan Guy who declared two homes, two rental properties, a farm with four houses and an interest in 13 commercial properties.
Female MPs make up most of the biggest portfolio holders.
Social Housing Minister Amy Adams declared an ownership interest in eight properties and Auckland MP Parmjeet Parmar in seven.
Six properties each were declared by National's Barbara Kuriger and Jacqui Dean.
List MP Sue Moroney, with a family home, rental property, apartment and holiday house, was Labour's biggest property owner, followed by David Clark, Iain Lees-Galloway, Jenny Salesa and Louisa Wall with three properties each.
Green Party co-leader Metiria Turei again declared her Dunedin castle.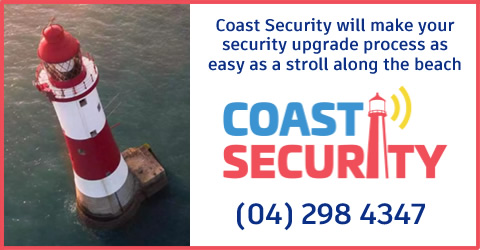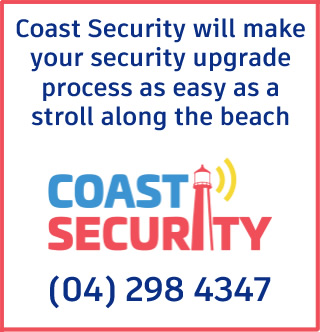 no