Wellington Curtain Bank is returning to Ōtaki to make it easier for local families to get free, lined curtains ahead of winter.
The Curtain Bank, supported by Sustainability Trust, provides free curtains for people with Community Services Cards who need a hand warming up their homes. It's for both people who own their own homes and those renting.
"There was clearly a need in Ōtaki and we're very happy to be back for a second year with the support of our amazing local partners Energise Ōtaki, Citizens Advice Bureau Ōtaki and Kāpiti Coast District Council," says Sustainability Trust Healthy Homes Manager Miranda Struthers.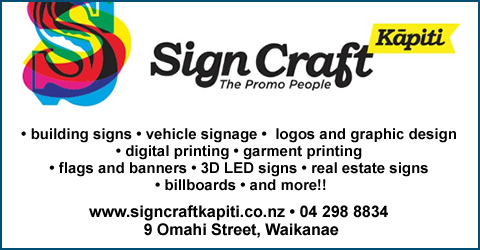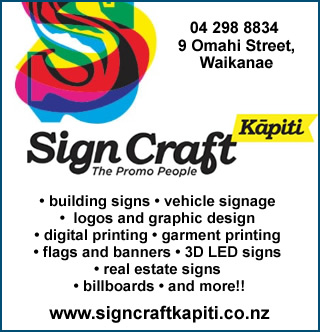 Ōtaki families can pick up a curtain order form at Citizens Advice Bureau Ōtaki, 65a Main Street, from April 24, drop it back with their window measurements by May 5, and then come back in a few weeks to pick up their curtains.
Curtains are one of the most effective ways to keep heat inside the home, keeping people healthier and their power bills down.
Last year was the first time the Curtain Bank had come to Ōtaki, and it saw more than 50 families take up the offer of free, lined curtains.
The curtains are upcycled from curtains and fabric donated by the public, made to measure and lined before they go out to families.
Some of the Ōtaki people who received curtains last year said:
"The children's bedrooms are no longer freezing and the windows are dry in the morning. I'm sure my children have less health problems now." – Katarina
"It's amazing what a difference those curtains made to my living room. It's nice and cosy now and my electricity bill dropped by $30 a month." Maria
"Double lining of curtains was something I never believed in until I got the curtains in June. Only then did I realise that I needed less wood for the fire and that there was no draught from the windows." Patrick

Energise Ōtaki spokesperson Leigh Ramsey says they're very pleased to be supporting the initiative this year, with the support of Citizens Advice Bureau Ōtaki and Kāpiti Coast District Council.

"Without curtains you may as well be leaving the windows open all night. Having them makes a real difference to the warmth of the home and your power bills. We hope many Ōtaki residents take up this offer or pass the information to their whanau and others in similar circumstances."

Any Community Services Card holder can get free curtains from the Curtain Bank between March and November, but it can be difficult for people not in Wellington city to access the service. The Curtain Bank brings the service to different communities through the year to extend its reach.

https://www.facebook.com/events/272036239906818/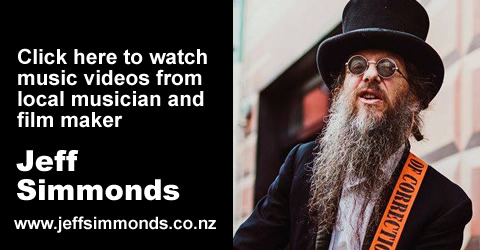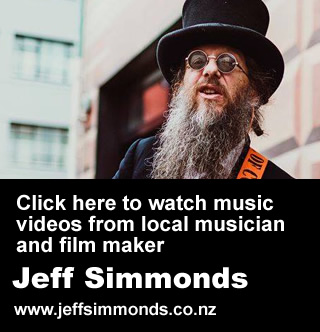 no