Mahara Gallery in Waikanae will be running a second art workshop with Lynda Mapplebeck on Thursday 27 April at 10am.
'Resist and Reveal'
Please be sure to book to confirm your place .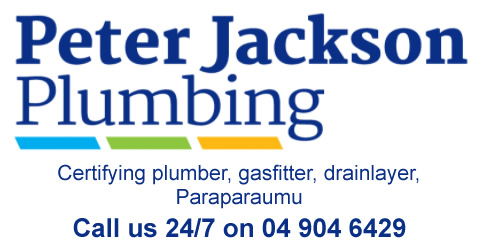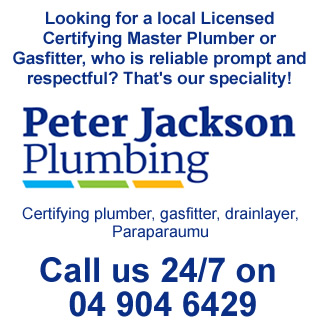 Thursday April 27 'Resist and Reveal'. If mixed with gel mediums, paint can become shiny and resistant to the layers put on top. Scratching, dotting with alcohol and pressing into the liquid paint can 'reveal' exciting textures that lie beneath.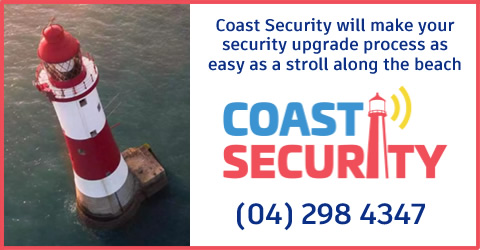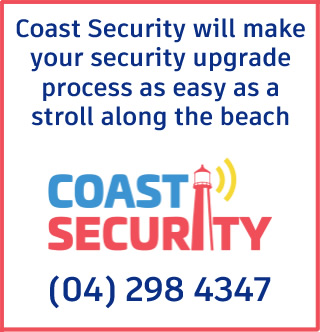 no