Ōtaki Labour candidate Rob McCann says the ballooning cost of education needs urgent attention and he has organised a public meeting to highlight the issue.
Mr McCann ran a recent opinion piece on the ever increasing financial burden on parents and schools and says the response has been huge.
"I have been deluged with calls and emails from so many people across the Ōtaki electorate who are feeling the very real impact of what are effectively government cuts to education.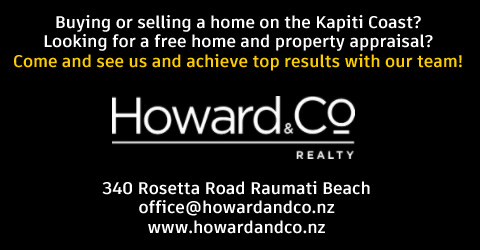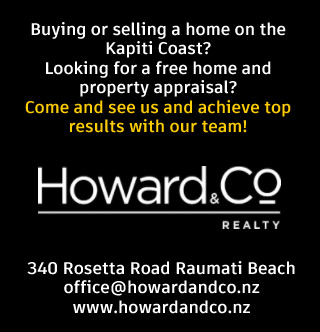 "Principals and teachers are really feeling it as well. Class sizes are growing and funding is frozen. Schools have been asked to do more with less for many years under the current government and it has to stop."
Mr McCann says schools are often left with no choice but to go back to the parents for extra funding to make up the shortfall of government cuts.
"The public feedback has been very strong on this and so I am calling for a public meeting to discuss the issues and to give and get positive suggestions for a way out of this education deficit the current government has created.
"Labour has a comprehensive education policy that would mean real change that addresses the education needs of a rapidly changing society. Education is a priority for a Labour Government, and that means ensuring our schools are properly funded so that parents do not pay exorbitant fees and donations. I encourage people interested in education at all levels to come along to the meeting," says Mr McCann.
The meeting "Education the real costs of underfunding" will be held on March 20 at 7pm in Paraparaumu and earlier in the day at Levin. Venues to be confirmed.
For further information contact: [email protected]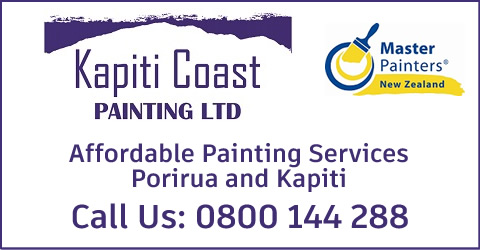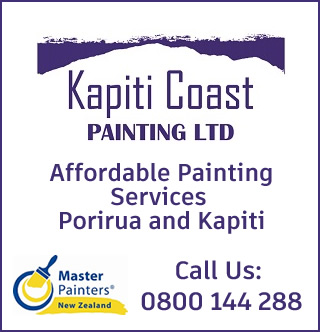 no