The land between 146 and 148 Weggery Drive, Waikanae, classified as a legal road,was gifted to the Kāpiti Council by the developer of the subdivision.
Council say they want to sell this land because it has no use but it is still used as a shortcut, saving 130 metres for pedestrians walking north via Weggery Drive from the Otaihanga Domain. It was well used when a stile was there. I have observed people using this shortcut from Otaihanga and noticed it was very popular.
Without consulting users of this shortcut or ratepayers, council staff removed the stile and built a higher fence at the request of NIMBY residents who live next to this road reserve, costing $5500 of borrowed money.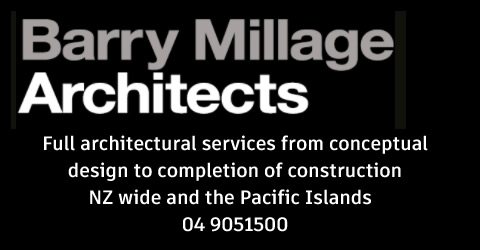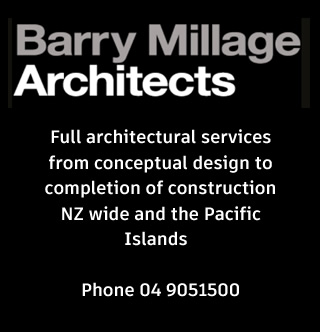 The legal road reserve between 146 and 148 Weggery Drive is for a local road to connect with a bridge between Otaihanga and Waikanae Beach as part of the plan B to link local roads consisting of two local road bridges over Waikanae River.
Nearby NIMBY residents in Otaihanga and Waikanae are opposed to this local road bridge.
The bridge would include a shared path that provides a shorter, more direct and more reliable route for cyclists and pedestrians.
This bridge would remain open during a flood due to its elevation. Recently a shared path between Otaihanga and Waikanae Beach was closed for a week because of flooding which now appears on a regular basis due to changing weather patterns.
This bridge is a vital link for local traffic and a bus route between the north end of Paraparaumu Beach, Otaihanga and Waikanae Beach because the nearest interchange on the expressway is Kāpiti Rd. The expressway was designed to carry commuter traffic and through traffic but it's not well suited to local traffic.
In the interests of the wider Kāpiti community Council must stop pandering to the NIMBYs.
CHRIS GLOVER
Raumati South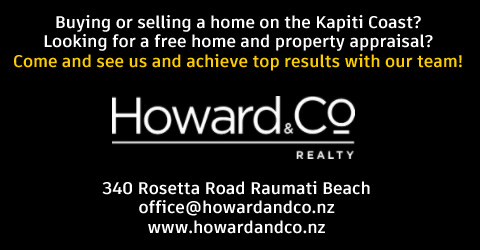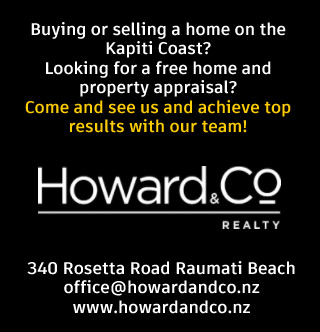 no