Operatunity brings its celebration of the waltz to Southward Theatre, Otaihangi Road, Paraparaumu in Kāpiti on Tuesday 14th February 2017 at 11am.
This concert is in the style of Andre Rieu with favourite melodies by composers such as Strauss, Lehar, Romberg and Novello. Engaged couple, violinist Jessica Hindin and tenor Bonaventure Allan- Moetaua, and married couple Susan Boland and John Cameron bring a little romance to the stage, while Karl Perigo brings more than a little madness, all accompanied by pianist Paul Carnegie-Jones.
Tenor Bonaventure Allan- Moetaua and Violinist Jessica Hindin star in Operatunity's first show of 2017 and met through Operatunity. They toured and performed together several times before romance sparked on Operatunity's European Romance tour two years ago. Recently, while escorting a trip to Hawaii for Operatunity Travel, Bonnie popped the question and to the delight of their fellow travellers, they announced their engagement on the final night of the trip. "Now customers will delight in seeing romance in the air, as Bonnie and Jess perform together in Operatunity's tour of 24 centres across New Zealand. With Bonnie's dulcet tenor voice and Jess' ability to make the violin sing, they will make beautiful music together!" says Operatunity Director Susan Boland.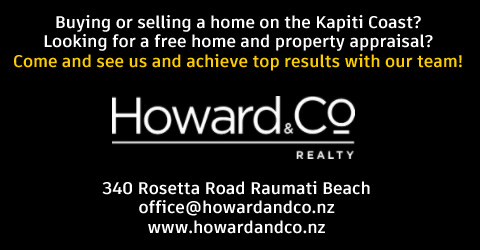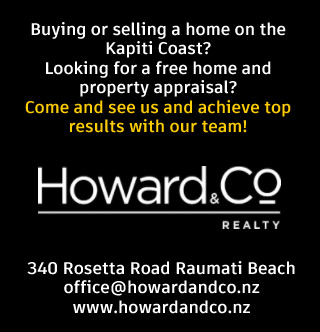 Violinist Jessica Hindin returned home to New Zealand after almost 6 years of extensive touring, encompassing 5 continents, which included television appearances in Great Britain, Europe, USA and China. She has performed on stage alongside well-known entertainers including Harry Connick Jr and Elaine Page, and Kiwi singers Boh Runga, Hayley Westenra and Ladyhawke. She has performed with the Auckland Philharmonia, and her string quartet has been part of the band for many other televised shows including New Zealand's Got Talent, and X Factor. In 2015 she was appointed Musical Director of Sistema Aotearoa, a music program in South Auckland providing an avenue for social change through free orchestral musical education for over 400 primary aged children.
Songs featured in Waltz of My Heart concert will include Viennese classics: Blue Danube Waltz, The Skaters Waltz, Vilia, You are my hearts delight, I'm in love with Vienna, Stranger in Paradise, Vienna, City of my Dreams and My Hero. More modern waltzes are also featured: The Last Waltz with you, Tennessee Waltz, Rock and Roll Waltz and Are you lonesome tonight plus some madness with men in tutus, Elvis impersonations and Karl singing the Masochism Tango.
What's On & Calendar Editors, Please Note:
Who: Operatunity's Daytime Concert Series
What: Waltz of My Heart
When: 11am, Tue 14th Feb
Where: Kāpiti, Southward Theatre, Otaihangi Road, Paraparaumu
How Much: Tickets $34 (includes lunch). Discounts for groups
Book: call toll free: 0508 266 237 or www.operatunity.co.nz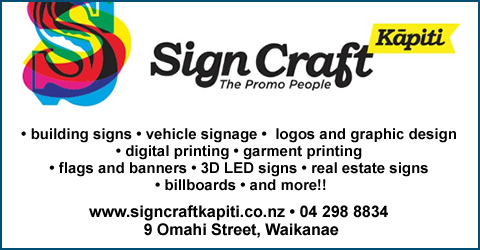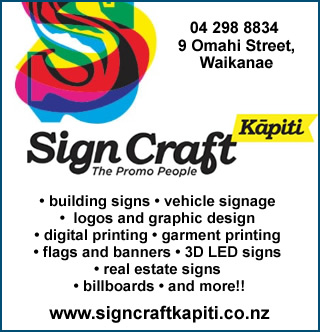 no