Today the 2015 figures on the animals used for research, testing and teaching (RTT) were released by the Ministry for Primary Industries (MPI).
The New Zealand Anti-Vivisection Society are disappointed by the manner in which the report was presented. It highlights that the statistics showed a 27.4% decrease from the previous year.
"These kind of statistics can be misleading to the public when the full picture is not explained" stated Tara Jackson, NZAVS Executive Director.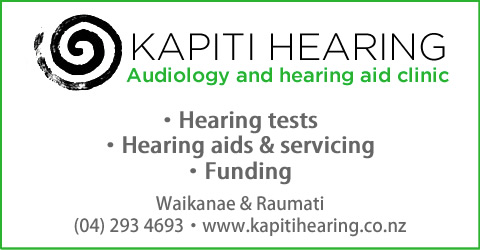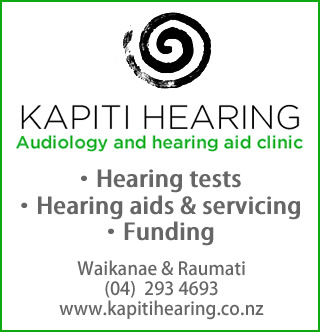 "Just last year there was a 39% increase in the number of animals used for RTT in NZ from 2013 to 2014. This fluctuation is due to the nature of reporting for long term projects some experiments can run for 3-4 years and only be reported once for example", Said Jackson.
Increase or decrease aside, in 2015 alone 225, 310 animals were used. That's still 225, 310 animals too many. Animal-based research has proven itself to be an unreliable predictor of the human response, we need to stop wasting time, resources and lives", added Miss Jackson
NZAVS want the government to endorse and support other methods of research that they believe will be more accurate, reliable and applicable especially when it comes to medical research.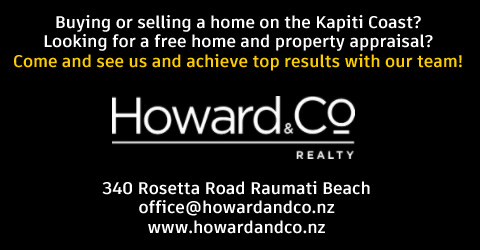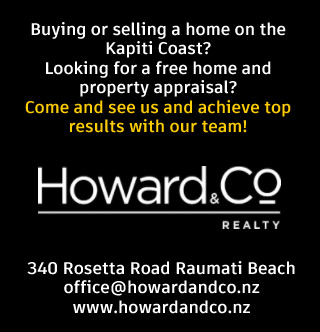 no