3×3 (pronounced 3 on 3, 3 by 3 or 3X3), also known as street ball or street basketball, is a form of basketball played three a side on one hoop.
It is the largest urban team sport in the world (ESSEC study commissioned by IOC) with over 250 million players worldwide and ranked among the most played recreational sports on the planet, 3X3 basketball is increasingly becoming an important influence in the development of basketball worldwide.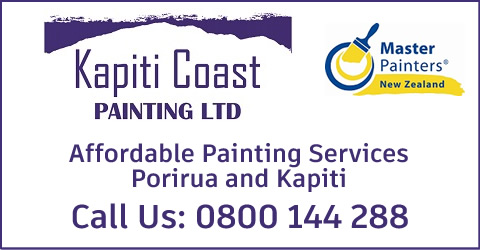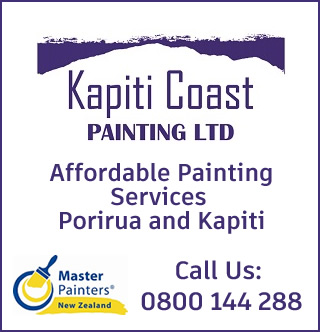 The 3X3 discipline is being promoted and structured by FIBA, the sport's governing body. Its flagship competition is an annual FIBA 3X3 World Tour comprised of a series of Masters and one Final awarding six-figure prize money in US dollars. There are also annual Open World Championship, U18 World Championshipcompetitions and Youth Olympic events every 4 years.
3×3 events are authentic urban culture festivals that can be hosted virtually anywhere: in the heart of the city or in iconic locations downtown with non-stop music throughout the event. Due to the nature of the 3×3 basketball game and the street culture that it embodies, side events such as concerts, dance competitions, art exhibitions and, especially slam dunk contests among other creative activities, are able to be incorporated into the event run down.
3×3 Capital Basketball Series includes:
Kāpiti 3×3, Wednesday 14 December @ Paraparaumu College
Hutt Valley 3×3, Friday 16 December @ Walter Nash Arena
Wairarapa 3×3, Tuesday 20 December @ Makoura College (Masterton)
Hutt Valley 3×3, Friday 20 January @ Walter Nash Arena

The grades available are U15 boys / girls and U19 men / women. Play starts at 10am, players need to check in by 9:30am. Players can register their team by going to www.3x3planet.com/events – Limited spaces available.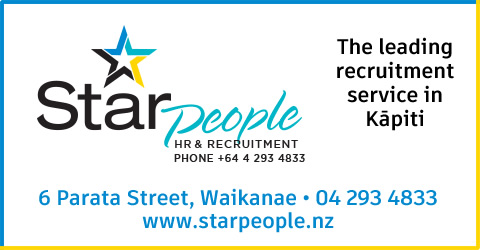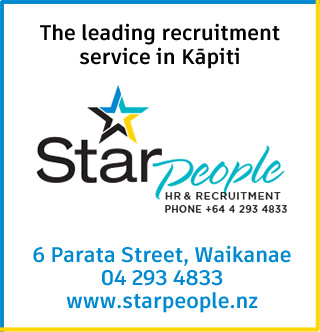 no