Many people in Kāpiti may not be aware that the Kāpiti Community Centre is also a 'Community Emergency Hub'.
My family are only too familiar with natural disasters including Canterbury Earthquakes 2010/2011. Kāpiti have yet to experience the real force of a severe earthquake at close range. Following 4 September 2010 earthquakes Canterbury culture literally changed overnight. Individuals, families, neighbours (all age groups), businesses, organisations, marae including Takahanga Marae and again in Kaikoura's need recently pulled together to support each other.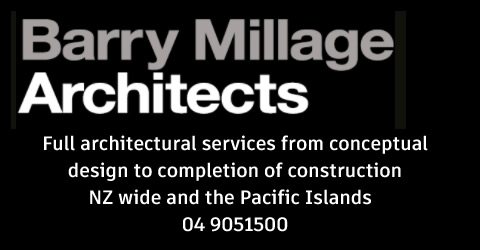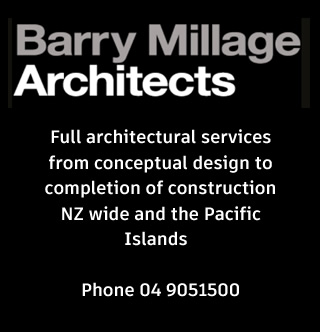 New Zealand came to Canterbury's need. Individuals,organisations, businesses, community groups, iwi, so many it was truly humbling and heartfelt by all of Canterbury. 'Empowering our community to help itself', during and after a disaster. Community Emergency Hubs are about the community coming together to do what it can to help each other – people helping people with what they have available.
My experience, my families experience in Canterbury and the recent earthquake in Culverden / Kaikoura highlights the importance of our
centre as a hub.
With Kāpiti Coast District Council Emergency Operations Centre Team support and guidance, Kāpiti Community Centre (KCC) Team leading up to the holiday's will learn and understand our objectives as a 'Community Emergency Hub'. I invite volunteers/organisations to show your support and expression of interest 'be part of this change for Kāpiti'.
Like our Facebook Page 'Community Emergency Hub Post' and we will provide you with updates on upcoming training 'Get Prepared Kāpiti'! https://www.facebook.com/KāpitiCommunityCentre/
Check your nearest Hub: www.getprepared.org.nz/community-emergency-hubs/Kāpiti
What is a Community Emergency Hub: www.getprepared.org.nz/community-emergency-hubs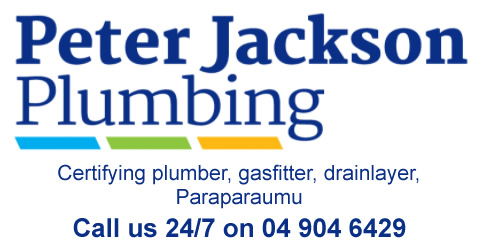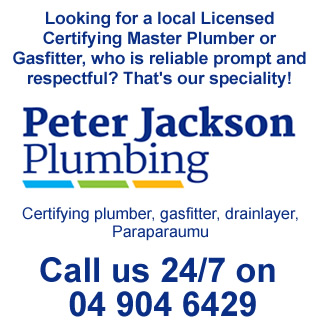 no