JustSpeak welcomes the news that most 17 year olds will be taken out of the adult justice system and acknowledges the Government for listening to public opinion, expert advice and common sense.
"It's about time" says JustSpeak Director Dr Katie Bruce. "Many people I speak to already think the age at which the adult system starts is 18. It's great news that this anomaly will no longer be there for most".
JustSpeak has been pushing for this change for 4 years. This year they were joined by over 30 other organisations and together with public support have achieved a great result for future 17 year olds and our communities.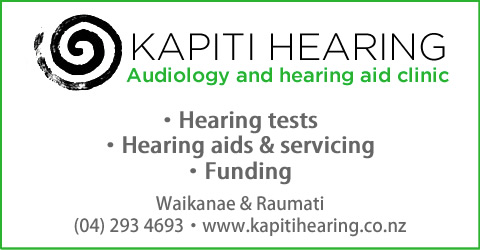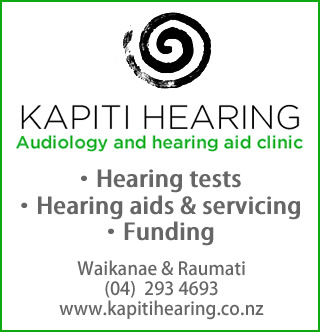 "We want to acknowledge all of the supporting organisations, individuals and the thousands who signed our petition to raise the age of youth justice" says Katie Bruce. "It's fantastic news".
Today the Government made a decision that will benefit thousands of young people every year. The focus will be on what has led them to offend in the first place and supporting them to a better future.
"It is a shame, however, that not all 17 year olds will be able to access the youth justice system" says Katie Bruce, "especially given that there are already provisions to move young people into the adult system for serious or persistent offending".
"If we really want to create positive change we should go further" says Katie Bruce. In fact, there is support for the age of youth justice to be pushed higher still, with 3,713 people having signed a JustSpeak and ActionStation petition to raise the age of youth justice to 21. A recent UK inquiry concluded that there is 'irrefutable evidence that we should keep young people up to the age of 25 out of prison'.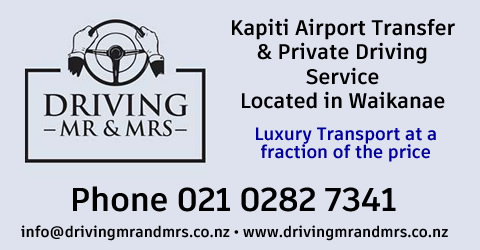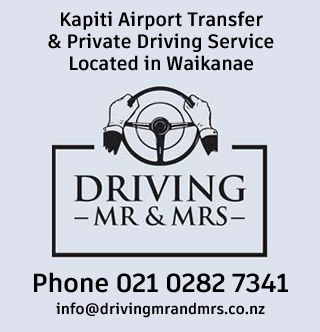 no