The Katherine Mansfield Menton Fellowship has been secured in perpetuity following a campaign that raised just over $800,000.
The award winner in 2014 was Kāpiti writer Mandy Hager.
For the past forty-six years, the Fellowship has enabled a selected New Zealand writer to live for up to six months in Menton, France. There, they have access to the writing room in Villa Isola Bella where one of New Zealand's most famous writers, Katherine Mansfield, once lived. The list of past Katherine Mansfield Fellows reads like a Who's Who of New Zealand literature. Each Fellow has benefited from this life-changing experience, which has resulted in an impressive array of award-winning books.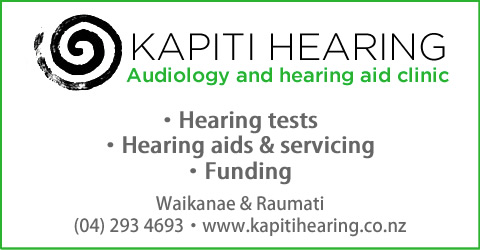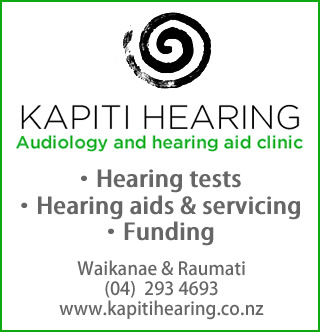 Under threat from a decline in sponsorship, the Winn Manson Menton Trust had an agreement with the Arts Foundation of New Zealand that if $800,000 could be raised, the Foundation would permanently invest the funds and manage the residency. The fundraising campaign, chaired by Wellington Financial Adviser Keith Ferguson, and managed by the Arts Foundation, reached its target this month.
"We are hugely grateful to all the people who supported the campaign as donors and volunteers," said Mr Ferguson, "We are also grateful to the New Zealand France Friendship Fund and Creative New Zealand for making substantial grants."
Hot on the heels of reaching the target, the Arts Foundation announced there would be a Fellowship offered in 2017. The three-month residency, worth $35,000, is open for applications now via the Creative New Zealand website. Applications close 23 September 2016.
The selected applicant will be celebrated at the New Zealand Arts Awards on 23 November 2016 in Auckland. The New Zealand Arts Awards is an annual event, produced by the Arts Foundation, where $480,000 is distributed to artists as awards and residencies.
"The Arts Foundation is thrilled to present this prestigious Fellowship as part of New Zealand Arts Awards," said Simon Bowden, Arts Foundation Executive Director, "The Fellowship is one of the most important awards in New Zealand and we are incredibly proud to have played a role in saving it."
The Arts Foundation of New Zealand manages a number of programs with donors including the annual Laureate and New Generation Awards. People wanting to leave a legacy to the arts can contact the Arts Foundation, which also runs a crowdfunding website called Boosted.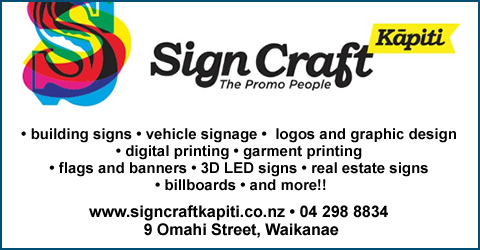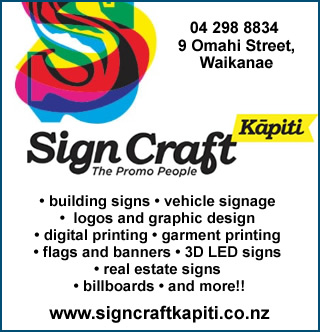 no