Major flaws have been found in Wellington's runway extension numbers.
The case for spending $300 million to extend Wellington Airport's runway is based on "fundamentally flawed" reports that provide an "overly optimistic" view of the Capital's potential for long haul air travel.
John Beckett, executive director of the Board of Airline Representatives of New Zealand (BARNZ), says the organisation has conclusive evidence that the InterVISTAS reports to Wellington Airport should be dismissed.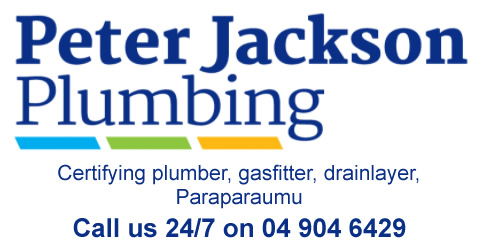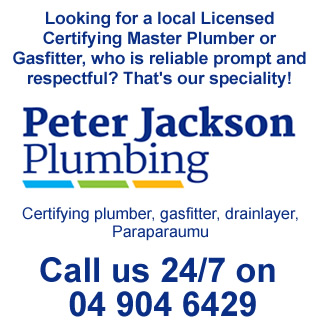 "BARNZ members have always questioned the proposition that Wellington could support non-stop, long haul flights to Southeast Asia, China and the United States," Mr Beckett says. "Now we have the in depth analysis that proves our members' concerns have been well founded."
BARNZ commissioned specialist international aviation industry consulting firm Ailevon Pacific Aviation Consulting (APAC) to examine the InterVISTAS reports ahead of resource consent hearings for the runway extension project. The APAC report forms part of BARNZ' submission to the Wellington Regional Council opposing the extension.
APAC concludes that as well as being "fundamentally flawed", InterVISTAS' findings and assumptions have failed to accurately reflect the nature of demand at Wellington Airport.
APAC sourced the same data from Diio FMg that InterVISTAS claims to rely upon in calculating its origin-destination market sizes. It then reproduced the data for the same time period identified by InterVISTAS (the 12 months to March 31 2015). APAC says the data from Diio, contrary to what InterVISTAS claims, shows markedly more demand to and from short-haul markets and markedly less demand to and from long haul markets for Wellington.
Oliver Lamb, managing director of APAC, says the simple fact is Wellington Airport's catchment region is too small and too slow growing to warrant nonstop long-haul services.
"In short, the Wellington catchment has been among New Zealand's worst performers in terms of long haul demand growth a phenomenon which other New Zealand markets have shown is independent of runway considerations," he says.
InterVISTAS' belief that Wellington Airport's catchment extends as far north as New Plymouth and to Kaikoura and even Christchurch in the South Island, is also criticised as ignoring the fact that there are regional airports and that Christchurch already offers long haul flights.
"This ignores the crucial role that Auckland Airport, and to some extent Christchurch Airport, plays in catering for this demand," Mr Lamb says. "Auckland is likely to remain New Zealand's biggest city, the biggest aviation market, with the most extensive network to both regional New Zealand and the world. With this in mind, Auckland Airport can be expected to remain the primary gateway for many regional New Zealand markets, irrespective of changes to the configuration of WIA's runway."
Of the long haul routes that InterVISTAS considers "most likely" to eventuate in the event of a runway extension, APAC says they are "speculative" and do not reflect either the reality of Wellington's demand, or the realities of the aviation industry.
"A survey of comparable experiences worldwide shows that InterVISTAS' assumptions are unsupported by the evidence," Mr Lamb says. "When more realistic data is substituted, InterVISTAS' proposed nonstop long haul services at WIA (Wellington Airport) fall well short of commercial viability."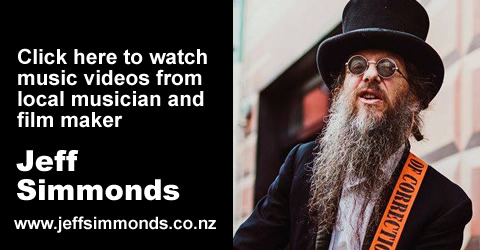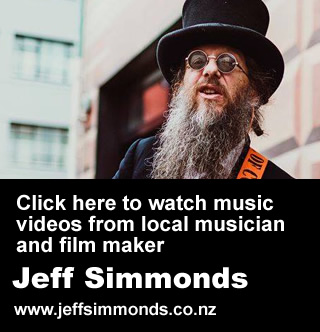 no