Paraparaumu resident Bernie Randall is standing as a Councillor at the forthcoming elections for the Paraparaumu Ward.
"With my background in business and expertise in Commercial Law I see a need for an independent review of the operations of the Council to determine its efficiency. We need to be assured we are getting good value for the rates we pay," said Mr Randall.
"Our Current rates are six times the rate of inflation and for families and people on fixed income this is a step too far. Rate increases should be kept to the level of inflation."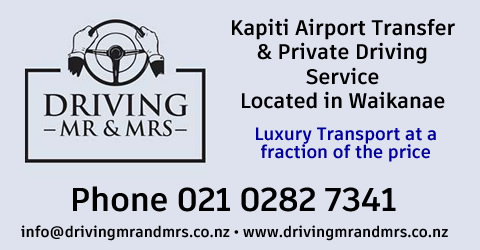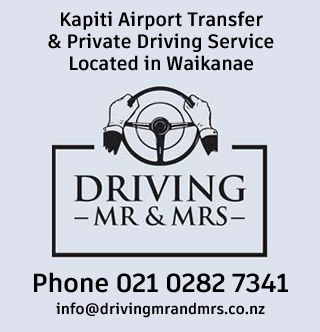 Mr Randall's family connection to Kāpiti goes back to the early settlement with his great grandfather farming on Mana Island.
"We must promote tourism ventures, our walkways, cycle tracks, sporting events. I support beachfront improvements, well equipped playgrounds and upgrade and maintenance of public beachfront toilets."
Mr Randall says he sees a bright future for Kāpiti if it is governed by a Council with vision and less division.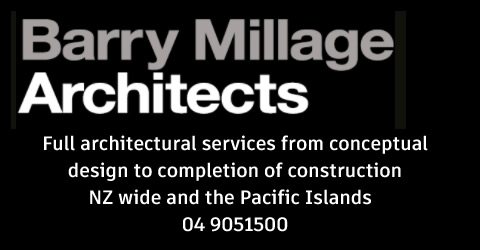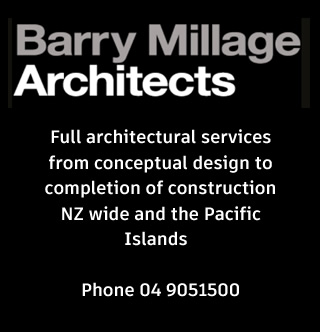 no