The Arts Tour is big enough to have something for everyone but small enough to get around in a weekend. Biking was very popular last year and a great way to get around.
There are great cafes in Waikanae to stop. The Front Room, Waimea, Relish and Longbeach being some of them.
Galleries are happily a part of this tour as they are the people who represent many of us when we are not always open.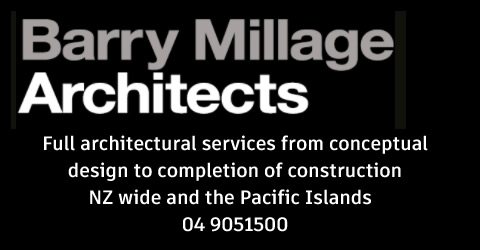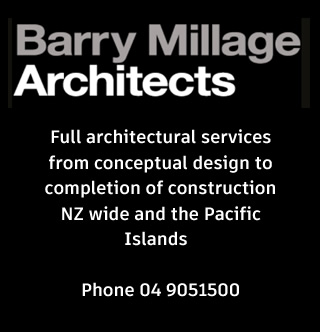 We have a great group of talented people showcasing their art, ranging from painting to ceramics, mixed media to photography, jewellery to glass and still more. There are 23 artists exhibiting in 19 Studios through Waikanae and Peka Peka. Add to that Artel Gallery and Mahara Gallery and the public really do have a great range of works to view.
Many people choose to bike around the studios on this lovely weekend, which leaves open the chance of stopping at one of our great cafes or restaurants.
The approx 21 artists in their Studios over the Tour cover many art disciplines. We have painting and photography at Peter Augustin and Peter Muller in Peka Peka. The great pottery of Pamella Annsouth in Waikanae Beach. The quirky mixed media works of Bill Davies at Diane Connal's studio in Waikanae Beach along with Diane's jewellery which is a mix of found objects, silver, copper and gold. At the top of Waikanae we have Micheline Robinson, a painter who often works on a large scale. She works on paper, canvas and aluminium, with acrylics and inks. Beautiful works. Also up the top is Graeme Hitchcock. Graeme is predominantly a glass artist but also does large bronze sculpture. And many more in between. The Galleries are Artel Gallery in Mahara Place and Mahara Gallery, our fantastic District Gallery.
Please contact me if you require any further information.
You can pick up a brochure from Mahara Gallery, Artel Gallery, The Paraparaumu and Waikanae Library, Paraparaumu i Site and The Front Room Caf from the 15 January on. Alternately you can see the brochure on our website www.summerstudioartstour.com/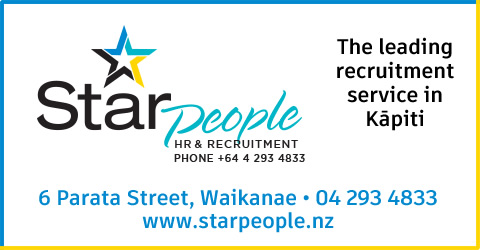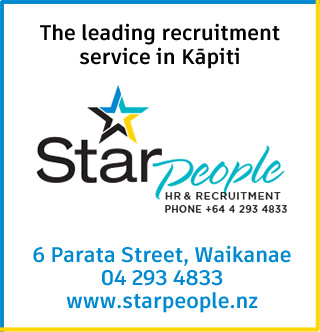 no