BASKETBALL SKILLS & DEVELOPMENT TRAININGS with Coach Angelo 13 to 17 year old's are held on Thursdays from 6:00 pm till 7:30 pm KCDC Sportshall, Paraparaumu College, Mazengarb Road.
These sessions are for players wanting to improve and develop their skills, techniques and knowledge of the game. The aim of these sessions is to provide pathways for players to make School Teams, College Teams, Rep Teams, BBNZ Teams and NZBA Camps & Teams.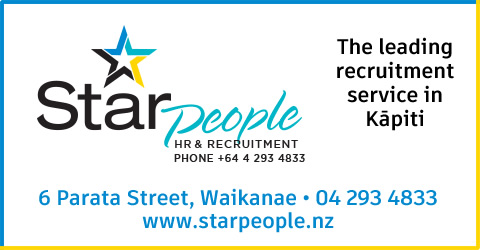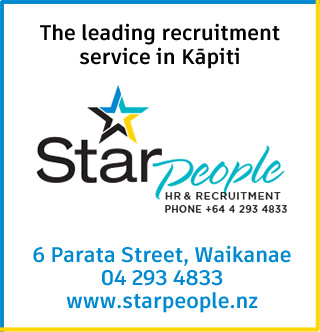 These Sessions are also open to ALL Coaches and anyone who wants to learn about becoming a Coach.
Contact: Angelo Robinson – (04) 904 0142
Email: [email protected]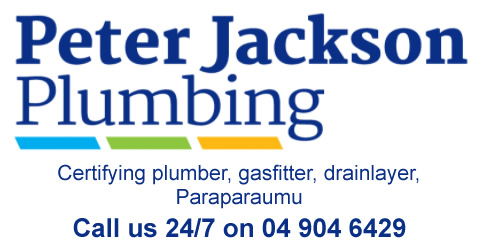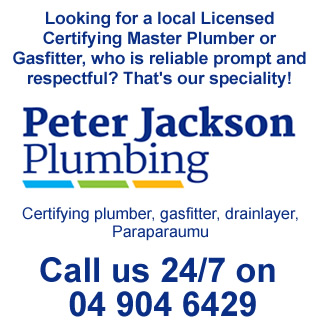 no