This year, on Monday, 26 October, a day of free yoga classes will be
provided to Wellingtonians by local yoga teachers. Wellington Free
Yoga Day gives people a chance to try yoga for the first time, meet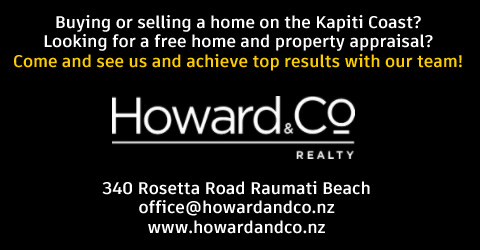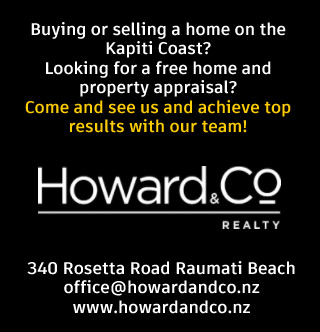 instructors, try a different studio, or experience a new style of yoga.
Over 45 free classes will be offered to bring more awareness to yoga
in the Wellington community, and show off the amazing talent we have in our region.
Kāpiti Studios taking part are:
Z Health Studio
31 Ihakara Street Paraparaumu
Contact Telephone: 021 131 5510
Lotus Yoga Centre
91 Ruapehu Street, Paraparaumu
Kāpiti Yoga
2 Garden Rd, Raumati Beach
Helen Guissane
teaching at the Kāpiti Community Centre
15 Ngahina St, Paraparaumu
Participating teachers will offer free classes at yoga studios, in fitness centres, parks,and community centres. Classes will be held from the early morning until the early evening convenient for anyone enjoying the public holiday. The day will kick off with an outdoor class in Frank Kitts Park at 10 am, open to everyone of any ability
(rain venue announced on website).
Wellington Free Yoga Day encourages beginners to use this day of free classes to try yoga for the first time and find a studio or style that suits them. There is no need to be intimidated as many of the classes on offer are for beginners, with no previous experience required. For students with some experience, there will also be a range of classes to provide a challenge, including Bikram yoga, several Vinyasa classes, Calligraphy Yoga, and 108 Sun Salutations. The schedule also includes kids yoga, prenatal yoga for women who are currently pregnant, and a Chair Yoga class for people with a lack of mobility or other physical issues to give yoga a try! There is even a class for men Yoga for Bros, to encourage men to give it a go, with no need
to worry about their flexibility.
Wellington has a wonderful range of yoga teachers who have different experiences and teach various styles of yoga. This Labour Day, these instructors are willing to share their knowledge and open up their studios for free. After the success of the first Wellington Free Yoga Day in 2014, with 37 classes and over 750 participants, the free day of classes has been expanded to include the Greater Wellington region. Classes will be offered from Miramar to Petone, Wellington CBD to Kāpiti Coast, Lyall Bay to the Hutt Valley. Anyone can practice yoga, and this day has been created so Wellingtonians can find their perfect yoga teacher or style.
For more information on class schedules, descriptions and participating studios, please visit www.freeyogaday.nz or www.facebook.com/wlgfreeyogaday.
Class guidelines:
 Arrive early to guarantee your place as most classes will have a maximum number
 Wear comfortable clothing that you can move in
 Please bring a towel, blanket or yoga mat
 Most yoga classes are taught barefoot
 Be sure your stomach is neither too full nor too empty
 Don't worry about what everyone else is doing go at your own pace and respect the limits of your body
For more information about Wellington Free Yoga Day, or to ask questions, please contact Amber Sturtz on 021 239 0744 or [email protected]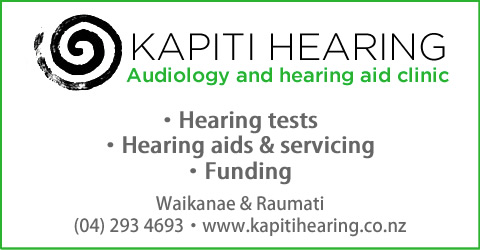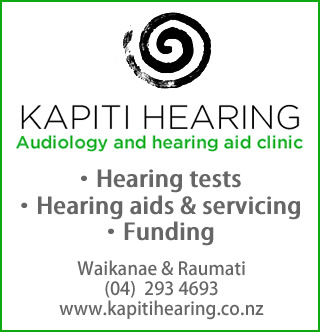 no