A 96 year old Kāpiti Coast resident, Ronald C. Fama, will have his debut novel Sicilian Papa published at the end of this month.
The book is based on the life of the author's Grandfather, whose character takes the form of Vincenzo, an abandoned Sicilian eight year old.
This is an epic tale set within the context of Victorian England and an Italy under King Ferdinand II, full of historical detail and characters.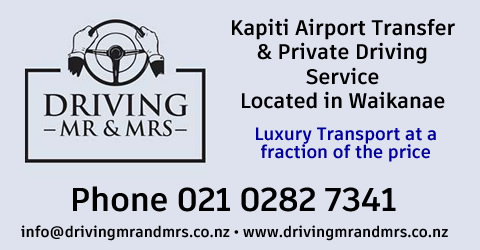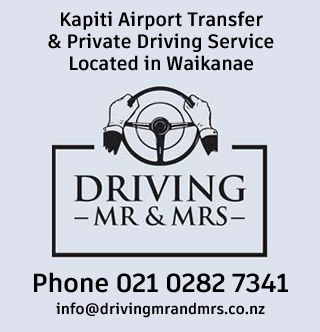 Following a successful career as a Director of the Agency for London based advertising firm Saatchi and Saatchi, the author is now retired and lives in the seaside town of Waikanae, about an hour's drive from Wellington. He has two children and three grandchildren living in Australia.
When asked what motivates and inspires him to write, Ronald says: "I love words and the way they can convevey ideas, colour, and emotions".
He continues: "I hope after the years of writing and rewriting, my book will become a success".
Sicilian Papa, published by Austin Macauley, is released on 30/10/15 and will be available to purchase on Amazon and from all good bookshops.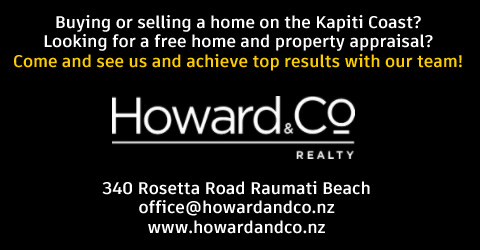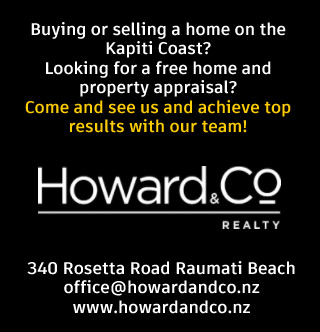 no