Jason Donovan of Kāpiti has just graduated from HELL Pizza's 'Active in Hell' initiative.
Jason undertook six weeks of paid training in the kitchen of the brand's Paraparaumu store, learning about food safety standards and various commercial kitchen skills, while gaining valuable work experience. He said: "I really enjoyed my time at HELL. I liked working with the other staff members, they helped me out and I learned a lot of skills."
Jason is one of a number of candidates nominated by IHC's IDEA Services which works to ensure those with intellectual disabilities can lead happy, safe and fulfilling lives who are being paid to train in HELL stores around the country.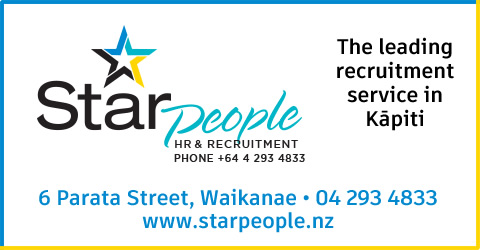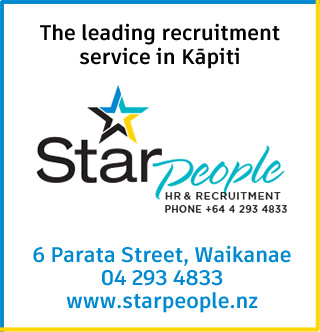 Active in HELL piloted in Wellington in 2013. Four young people, each with an intellectual disability, received on-the-job training and a weekly wage at HELL outlets in Strathmore, Island Bay, Northland, and Newlands. The positive response from participants on both sides inspired more HELL franchisees to get involved.
HELL has now trained candidates in Auckland, Christchurch, Wellington, New Plymouth, and Kāpiti, with plans to place more than 60 nominees each year nationwide.
HELL Pizza GM Ben Cumming said: "Our role is to provide a platform. These guys need real-world opportunities, where they can learn skills and gain experience in a busy workplace. The confidence they get from the programme will really help them as they move on to further training, employment, or wherever they want to go in life."
Since finishing his training, Jason has begun working towards gaining a heavy vehicle licence and hopes to apply for a job as a bus driver when he gets his qualification.
"Jason was a very keen worker," said HELL Kāpiti franchisee Ivan Shi. "He has a positive attitude and was very eager to learn and do things well. He took the job seriously and even practised how to use his knife safely at home during his time off, which showed initiative. "
Local IDEA coordinator Jo Picot supported Jason during his training and watched him progress. "Jason was very good at all of the tasks. His chopping skills improved very quickly and, by the end, he was capable of managing the work station on his own. The biggest change was in his Jason's confidence. At the beginning he was quite shy, but, once he became more assured in the kitchen, he came out of his shell and really started to enjoy himself."
Active in HELL national coordinator Krissy Gain, of IDEA Services, has seen the effect of the programme first hand: "The candidates have a great time and learn useful workplace skills that are transferable to everyday life. The most valuable thing for our candidates is the experience that Active in HELL provides them. The individuals we support are incredibly capable, so we are thrilled that HELL is able see this as well. It can be difficult to find businesses willing to give our young people a chance and we are very grateful to HELL for investing in our youth."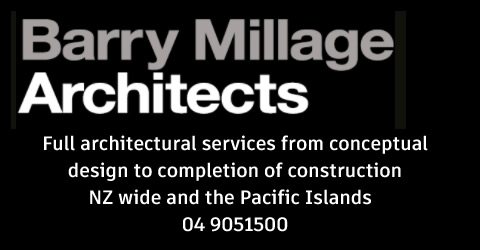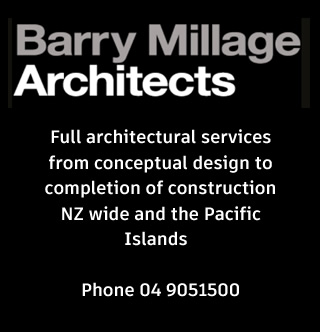 no