The Web Genius Kāpiti Run for Youth (KR4Y) is ticking away with a little over 200 registrations. "The target is to achieve 500 people participating," says Richard Calkin of Web Genius.
Various groups and individuals have already started their fundraising efforts and there is money in the bank which is great to see at this stage. "The earlier you start fundraising the easier it is and every little bit counts towards the goal of giving back to Youth Quest and other fundraising partners who have registered to take part in the event," says Helene Judge, the Campaign Manager for KR4Y.
Helene goes on to say that "we have a new fundraising partner just registered the Paraparaumu Playcentre. They are super excited about participating and are using the event as a way of fundraising for the Playcentre. By being a fundraising partner, this actually means they will receive back 40% of what they fundraise." Fundraising partners simply need to have a youth focus in their objectives.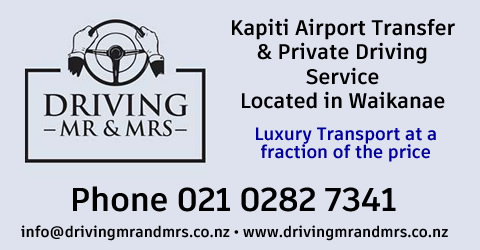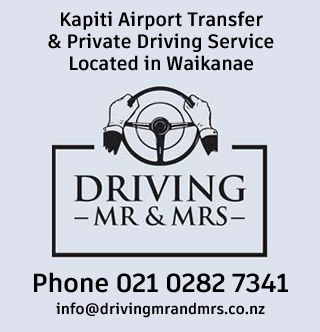 Registered so far, are Activate Youth, Girl Guiding Kāpiti, Kāpiti Basketball Association, Kāpiti Youth Support, Kenakena School Boys Mentoring Group, No 49 (Kāpiti) Squadron Air Training Corps and Paraparaumu Playcentre. When you register to participate in KR4Y everyone must choose who their fundraising partner will be. This means that 40% of what you raise automatically goes to Youth Quest, 40% to your choice of fundraising partner and 20% to event logistics.
Look out for the KR4Y planning committee and the team from Youth Quest who will be running an awareness campaign in the Garden Court at Coastlands on Saturday 12 September between 11.30am and 2.30pm. Come along and watch the Youth Quest boys in action and donate a little of your spare cash or even register to participate in the event. When entering, there are four great options to choose from: 12km walk, 6km walk, 12km run and a 6km run taking place between 10am and 1pm. This is a unique community event. Note your calendar now: Sunday 8 November 2015 go to www.kapitirunforyouth.co.nz to register.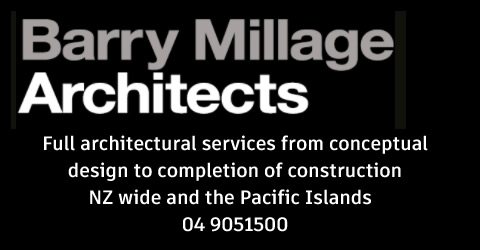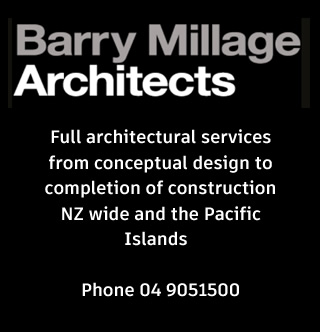 no