The Kāpiti Food Fair 2015 looks set to be another huge success and already has over 100 vendor site bookings.
Vendors include those that have been in the past and new entrants so visitors will not be disappointed with the variety of ready to eat foods and products available.
Principal Supporter of the Fair, the Rotary Club of Kāpiti has aligned itself to the Fair and is working closely with the Fair owner/operator (Kāpiti Business Projects, Kāpiti Cakes & Bakery and PartyPerfect Catering). Both are keen to continue building a sustainable Fair that showcases Kāpiti as a perfect venue and delights vendors and visitors. Fair spokesperson, Helene Judge, "likens the approach to what the Martinborough Rotary Club has done for Wairarapa in the art & craft industry over the last 25 years."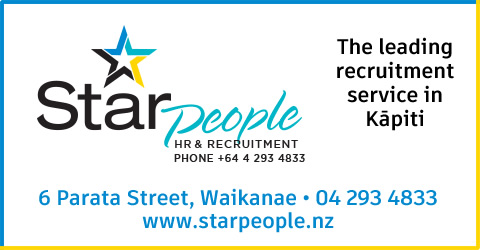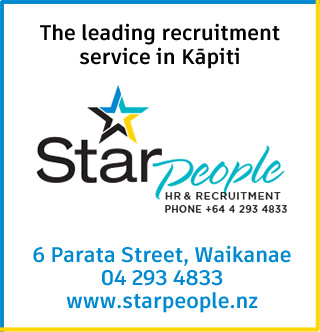 Helene goes on to say "that the Fair has restructured gate entry to be free for those up to 18 and $5 for an adult. This has been done so our net proceeds can be driven back in to three community organisations via the Kāpiti Rotary Charitable Trust; including Youth Quest, Kāpiti Youth Support and Kāpiti Food Bank who are all worthy groups doing great things in Kāpiti."
Jeanine van Kradenburg is getting excited about working with celebrity chef Annabelle White, popular television and radio cooking personality and who is synonymous with good food and fun times in the kitchen. Annabelle will run a paying Masterclass on Fri 4 Dec at Whitireia Kāpiti and a free public demonstration at the Fair around lunch time. Tickets for the Masterclass are for sale and can be purchased by going to the Fair's web site www.kapitifoodfair.net/Celebrity-Chef-2015.html or by phoning Jeanine, 04 905 5520.
When at the Fair, visitors will be entertained by talented locals including a variety of musical acts and buskers.
The date for the Fair is Saturday 5th December 2015 at Mazengarb Reserve note your calendar now and tell all your friends, family and colleagues to come along for a great gastronomic day out. It is the perfect pre-Christmas outing to buy lovely gifts, to try different foods and drink, to be entertained and to have an all-round fun time.
Vendors wishing to book a site should go to the Kāpiti Food Fair web site please don't delay www.kapitifoodfair.net/Vendor-Bookings.html or phone Helene, 027 244 9585.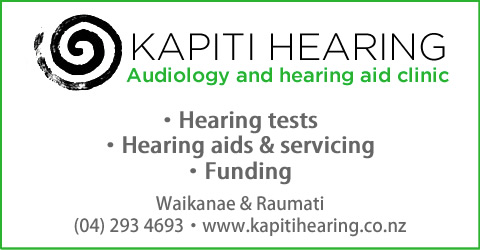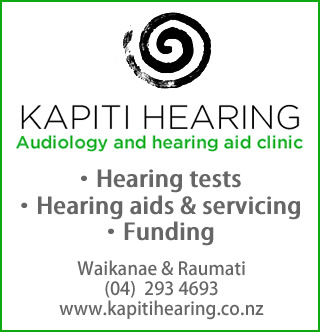 no