Women in Business Lunch
DATE: Wednesday 26 August 2015
VENUE: Southward Car Museum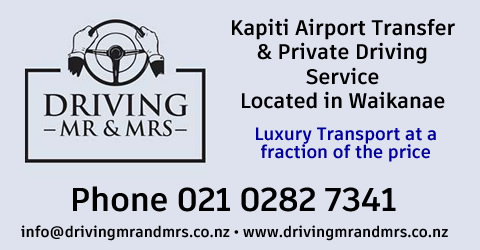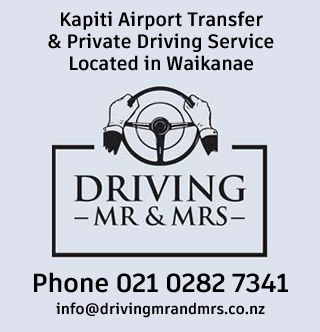 TIME: 12pm to 2pm
COST: Members $25 & Non Members $35
Complimentary wine or juice on arrival (no bar facilities)
Sam Hannah markets herself as a Personal Branding Creator and a Mindfulness Coach. In Sam's words from her website … "When people ask what I do, I say I'm a personal stylist …. how would you like to become the best version of you?" Would you like to spring out of bed each morning filled with boundless energy, with so much to look forward to …. like opening your wardrobe doors to a world of creative possibilities?
Sam is a personal style and personal branding strategist, helping business women be seen in the world. She loves helping entrepreneurs and small business women to set up the systems they need to improve confidence, communication and ultimately find happiness. Come and meet Sam and be infected with her enthusiasm and strategies that you can take away and make happen for you.
About Samantha Hannah
Your spirited life stylist
Sam is a spirited personal stylist and mindset coach, keynote speaker, TV host, wellness warrior and founder of the e-course 'The Confidence Boosting Formula'. She is driven by the desire to help women in business, particularly entrepreneurs, become the best version of themselves.
Sam believes, "Style is more than the clothes you wear, it's everything you are. What you think, what you value and how you live all affect the way you see yourself, which then affects the way you dress and how the world receives you. To be successful, you need to become aware of all of these things."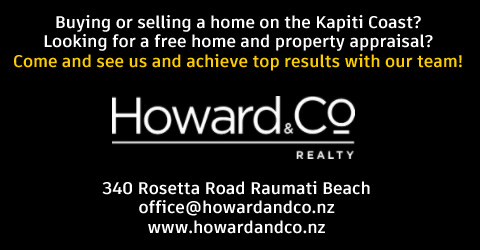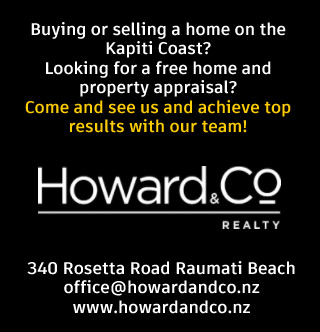 no