Sunday, August 9 at 7:00pm
123 Kāpiti rd, Paraparaumu, Kāpiti Coast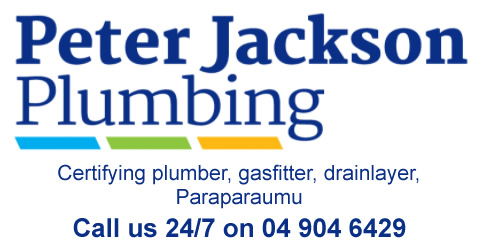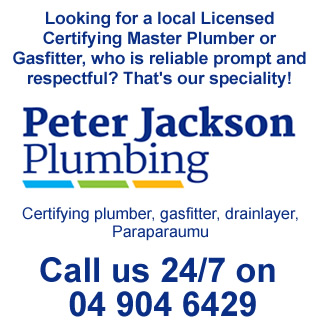 6 Artists, 1 Venue. Free Entry.
We invite you to come along to our debut group show this August! Stunning, affordable art by Kāpiti's most exciting artists.
Opening night is on Sunday 9th August from 7pm, at Valve studio aka Pit lane cafe (formally the video ezy site on Kāpiti Rd). The exhibition is expected to run for a month.
Due to the sheer awesomeness of the art on display though we recommend coming on opening night to avoid disappointment (It is cash and carry, with eftpos facilities).
Featuring: Sam Phillips, Carl Ingram, Kane Smith, Dwight Fraser, Theo Stechman and Emma Weakley.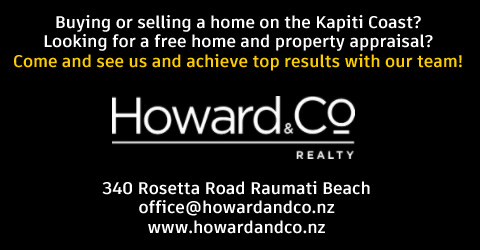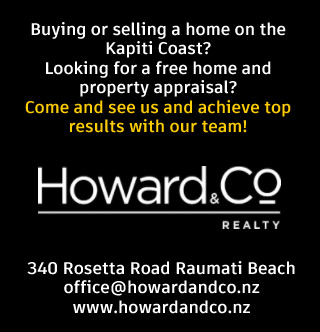 no