Firefighters were unable to save the Red House Cafe on State Highway 1 at Te Horo.
Fire crews from Ōtaki and Te Horo were initially called to the fire about 5.10pm Thursday (9th) evening, but backup was soon needed from Levin, Waikanae and Paraparaumu.
Between 40 and 50 firefighters battled to save neighbouring buildings at the height of the blaze.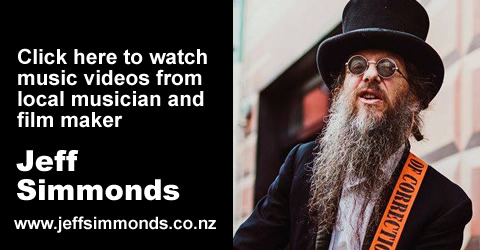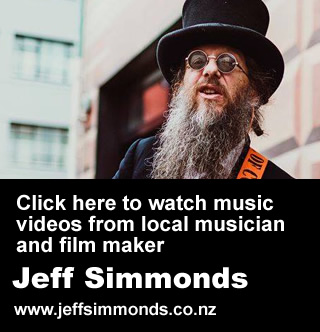 The Fire Service says the fire appeared to have started in the kitchen and was well ablaze when firefighters arrived at the scene.
Water had to be ferried from the Te Horo fire station.
An investigator has since said the fire that destroyed the popular Red House Cafe was not suspicious.
Investigator Russell Postlewaight says they have discovered the fire started at the centre of the building and was not suspicious.
Paraparaumu Fire Brigade station officer Steve Hudson says fire-fighters are still at the scene to assist investigators.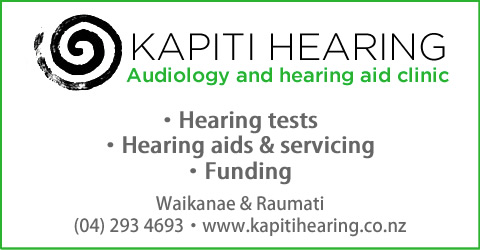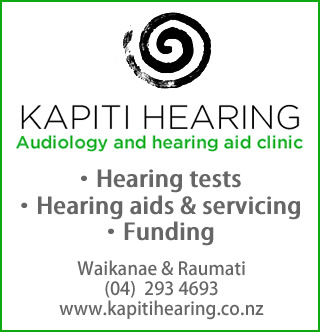 no