If you have not bought your ticket to attend one of two lunches at Surf & Turf Kāpiti Style yet, the organiser is suggesting that you get on to it as tickets are selling at a good pace.
The lunch will run on Saturday 22 August and Saturday 29 August from 12pm to 3.30pm at the iconic Otaihanga Boating Club.
The theme of each lunch will be to capture the essence of the land and sea and is being run in association with Visa Wellington on a Plate in the category of "The Essential Ingredient Up close and personal focus on food." PartyPerfect Catering is planning a feast of fresh and seasonal ingredients to tempt the palate.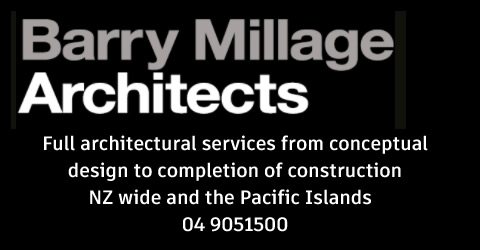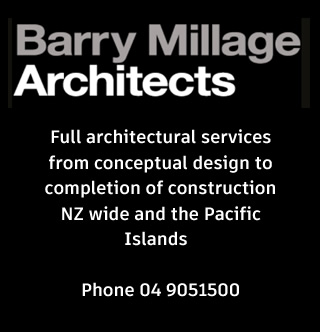 120 tickets (60 tickets per date) will be available for purchase by those who want to savour the taste of local seafood and meats in an unrivalled setting on the south bank of the Waikanae River. You will hear from local enthusiasts on their passion for local meats & fish and see hands-on demos of cuts, quality, availability and preparation. A popular demo at past lunches has been BCE Catering Equipment sharpening its knives. This is being planned again for this year.
Jeanine van Kradenburg of PartyPerfect says, "she is busy planning however the final menu will become clear much closer to the time to make sure everything is fresh and seasonal."
Helene Judge of Kāpiti Business Projects says, "to compliment Jeanine's menu we will showcase and spoil you with Kāpiti produced beverages no one will be disappointed as we aim to provide a delicious lunch in a relaxed and friendly environment." To book your ticket Helene encourages local foodies to go to wellingtononaplate.com/events/surf-and-turf-kapiti-style/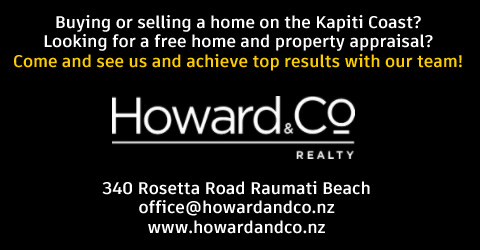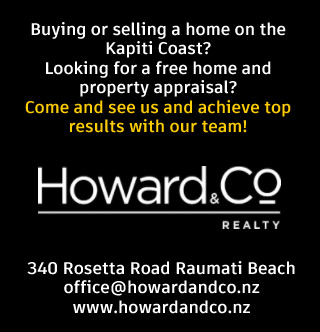 no